Kimal
Unit 10A Clayfield Road
Worcester Six Business Park

Worcester
Worcestershire
WR4 0AE
United Kingdom
0845 437 9540
+44 (0)845 437 9549
COMPANY INFORMATION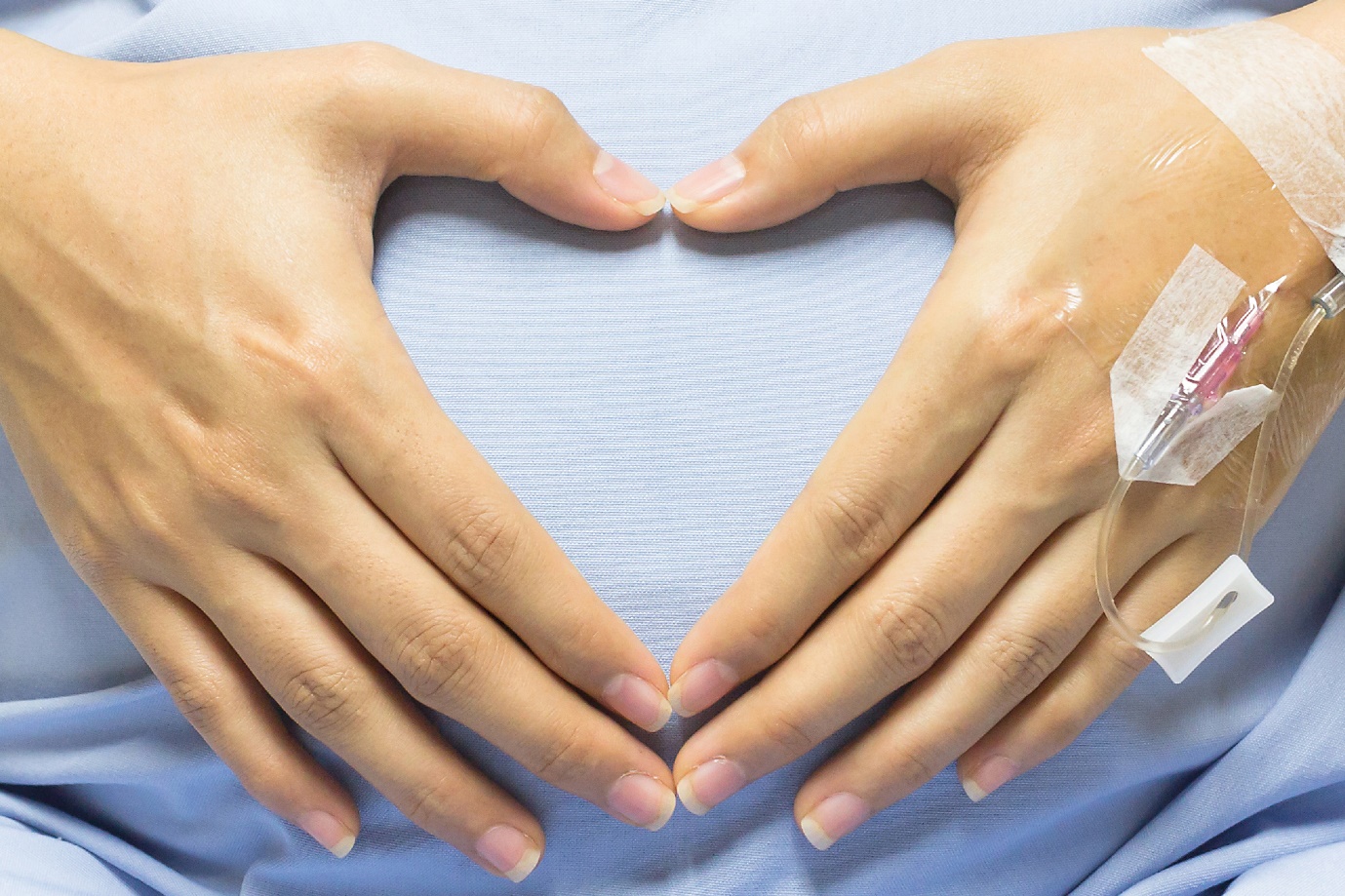 Kimal is an innovative manufacturer of customised procedure packs and vascular access devices, to clinical departments in over 70 countries worldwide. The company manufactures over 2 million procedure packs and vascular access devices every year for a range of specialities including: cardiology, radiology, pacing, laparoscopy, and cardiac surgery; and its unique, ground-breaking central venous catheter technology is helping to reduce patient risk in hospitals across the world.
Why Choose Kimal?
At the heart of Kimal is a passion for delivering innovative solutions and exceeding customers' expectations; and everyone within Kimal is dedicated to providing the best products for your patients.
Our commitment to you and your patient: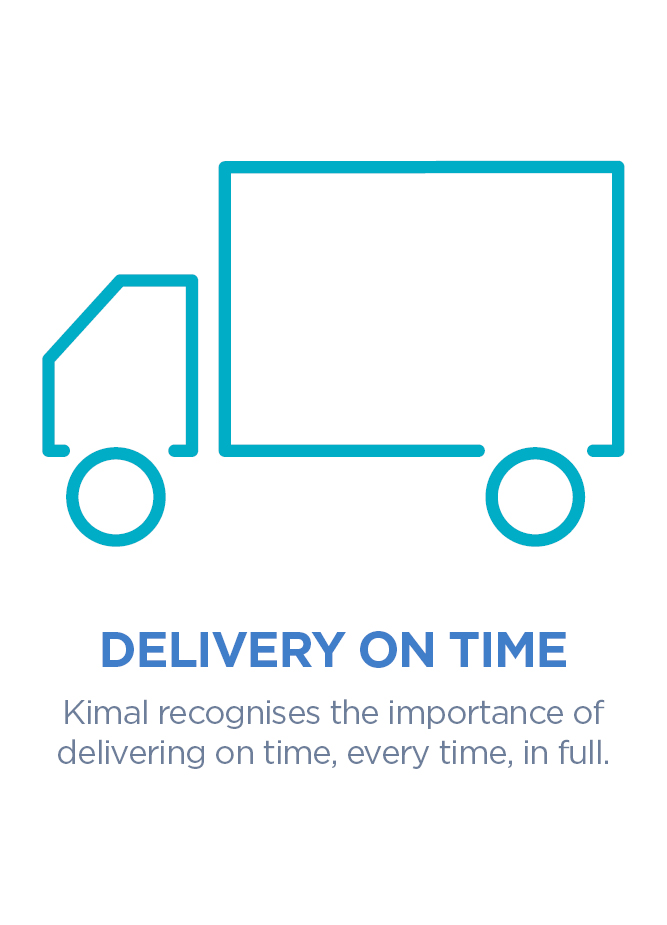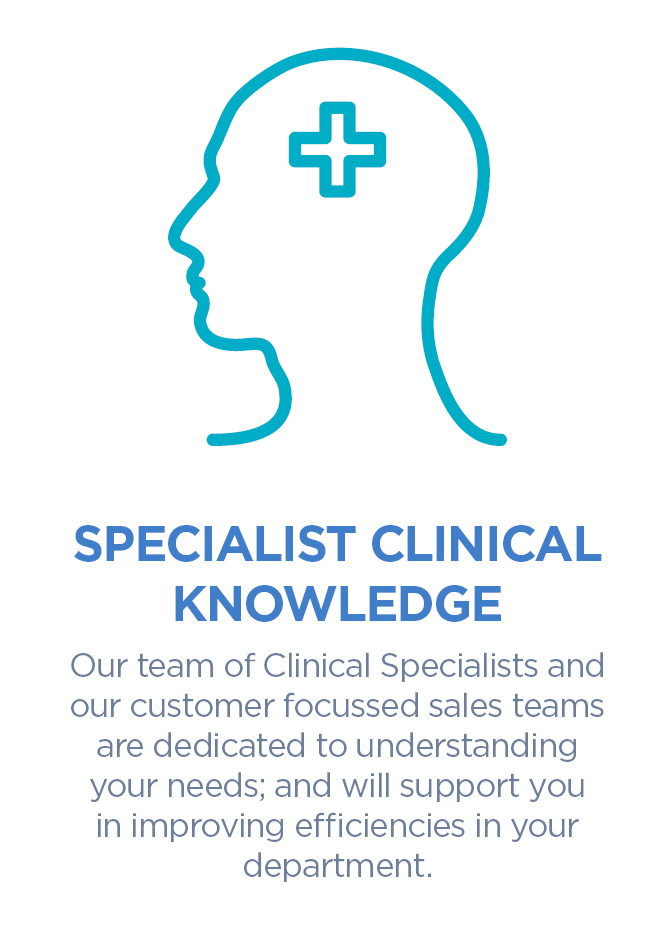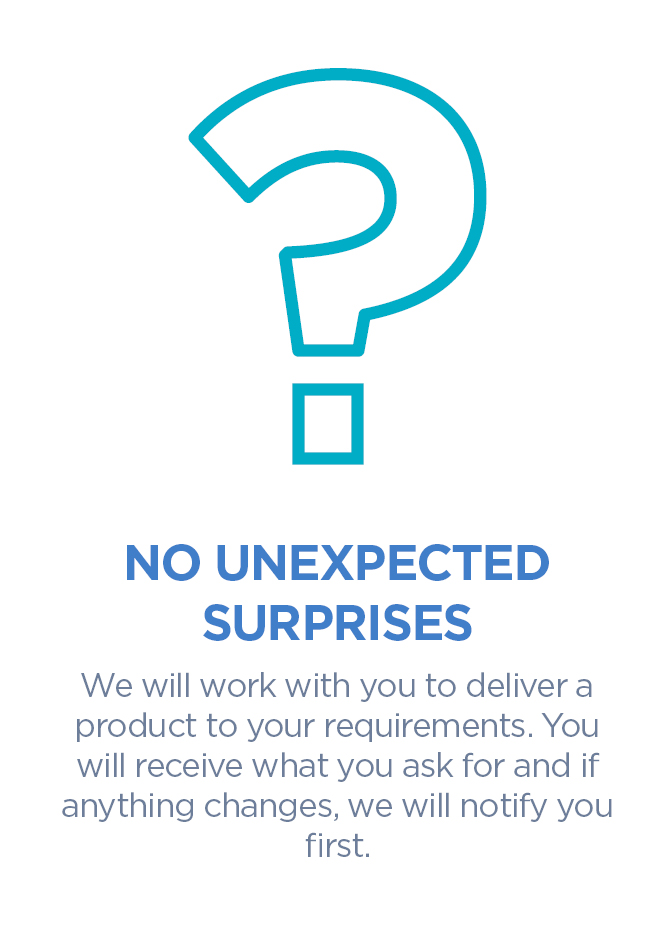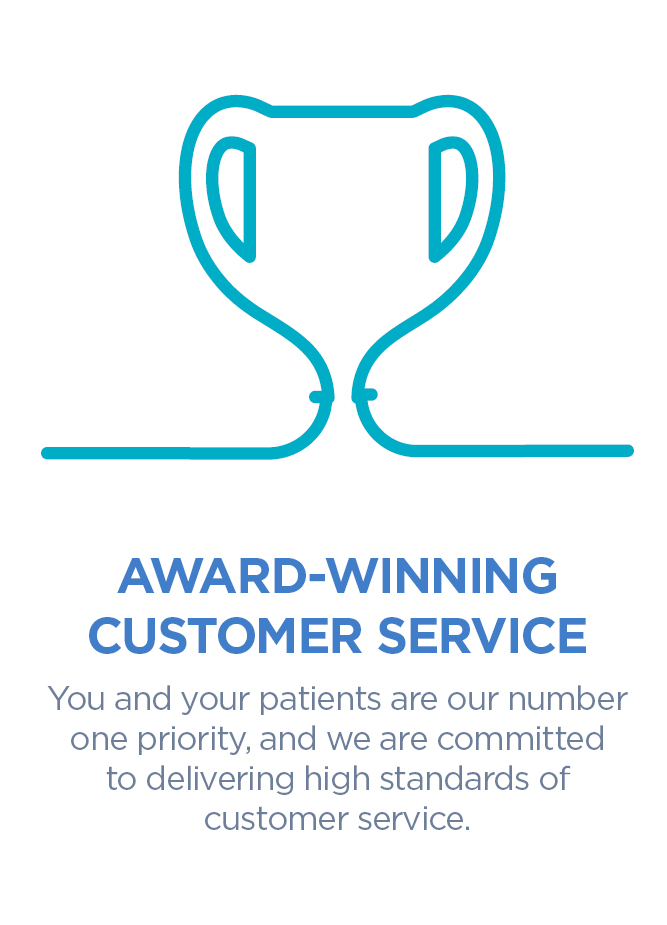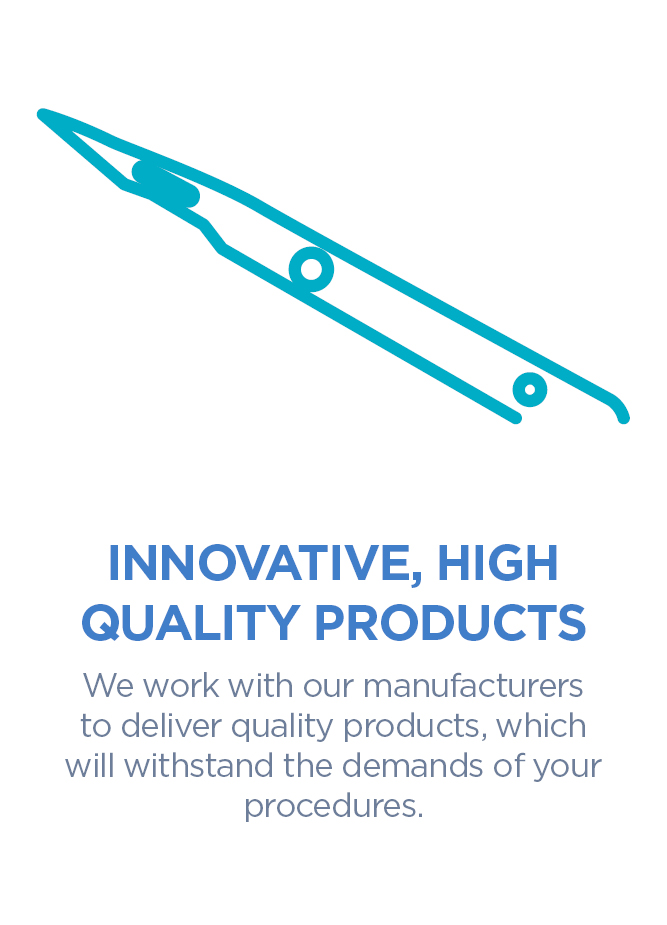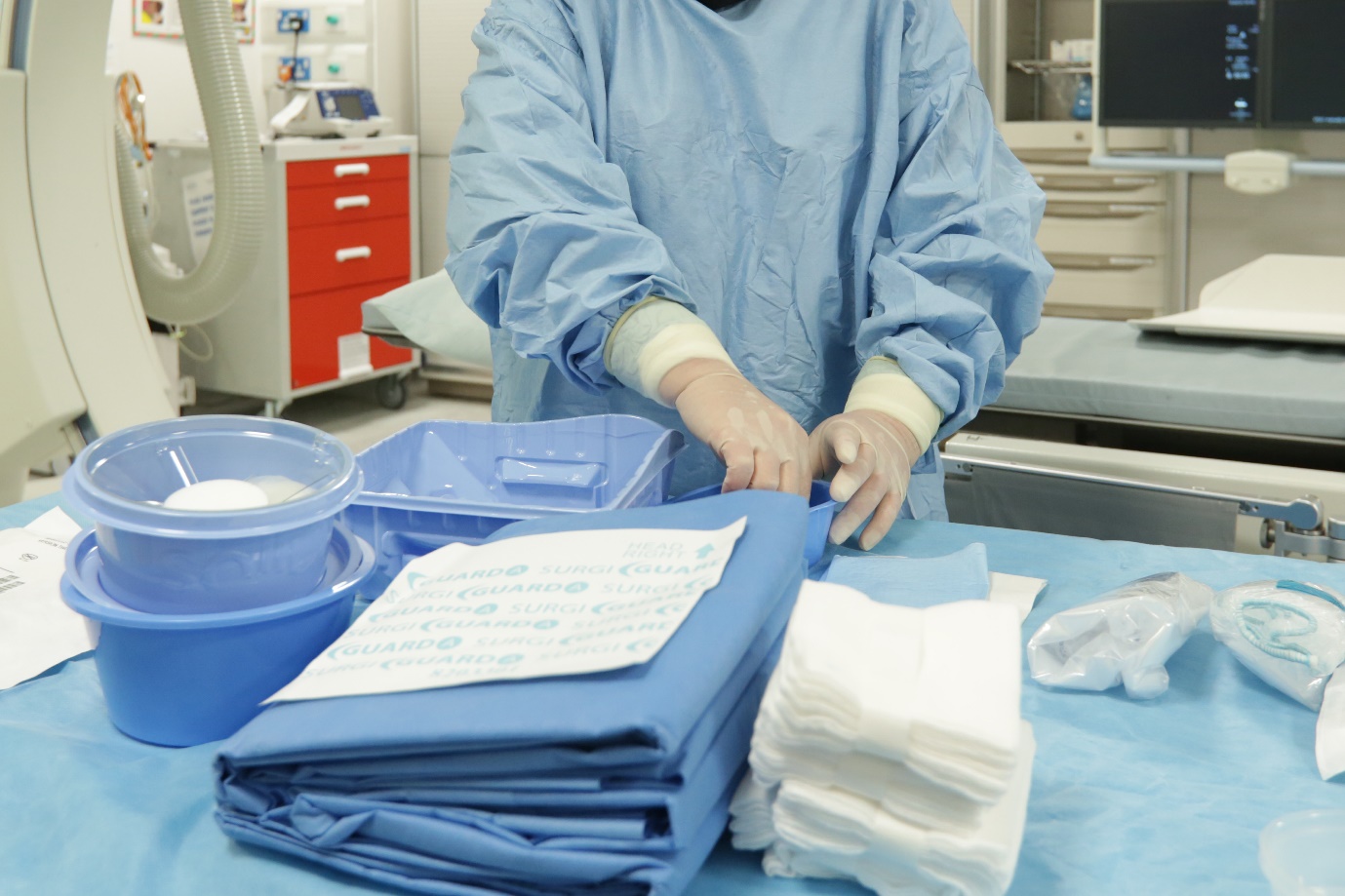 Our Products
Customised procedure packs
Cardiology | Radiology | Pacing | Laparoscopy | Orthopaedics | Ophthalmology | Gynaecology | Critical Care | Renal | IV Therapy
Since launching the first procedure pack in the UK in the early nineties, Kimal has expanded its capabilities to be able to offer its customers a bespoke solution suited to the individual requirements of your procedures. Available for a variety of procedures, a Kimal procedure pack can support you with increased savings, easing of work flow, and improved staff productivity.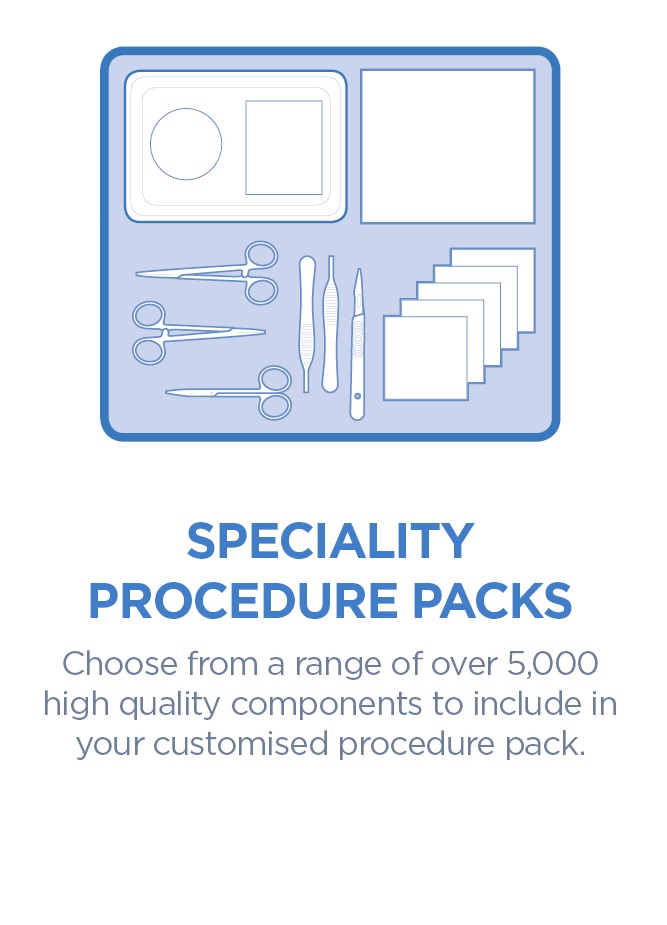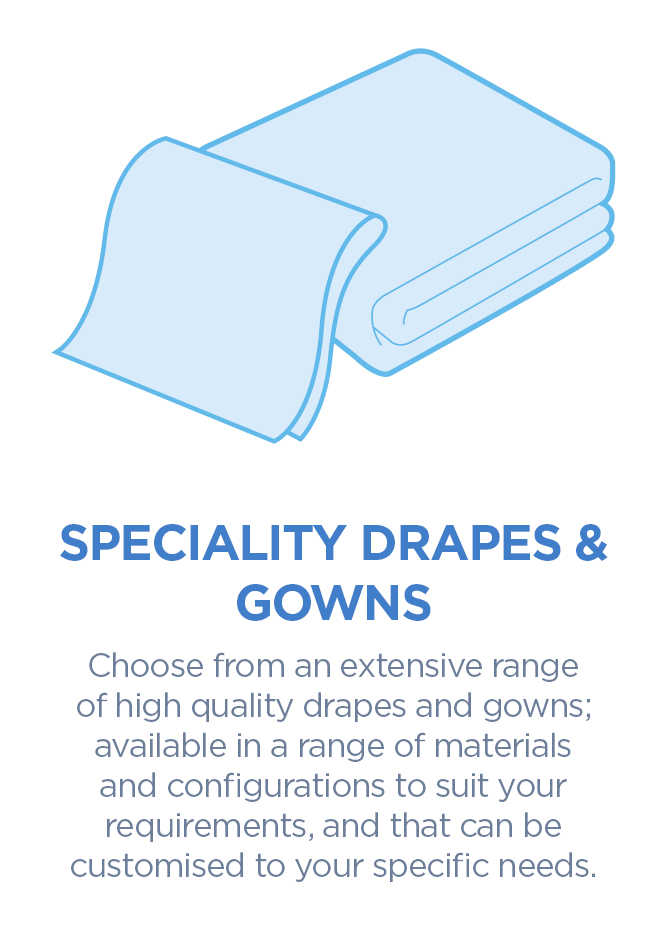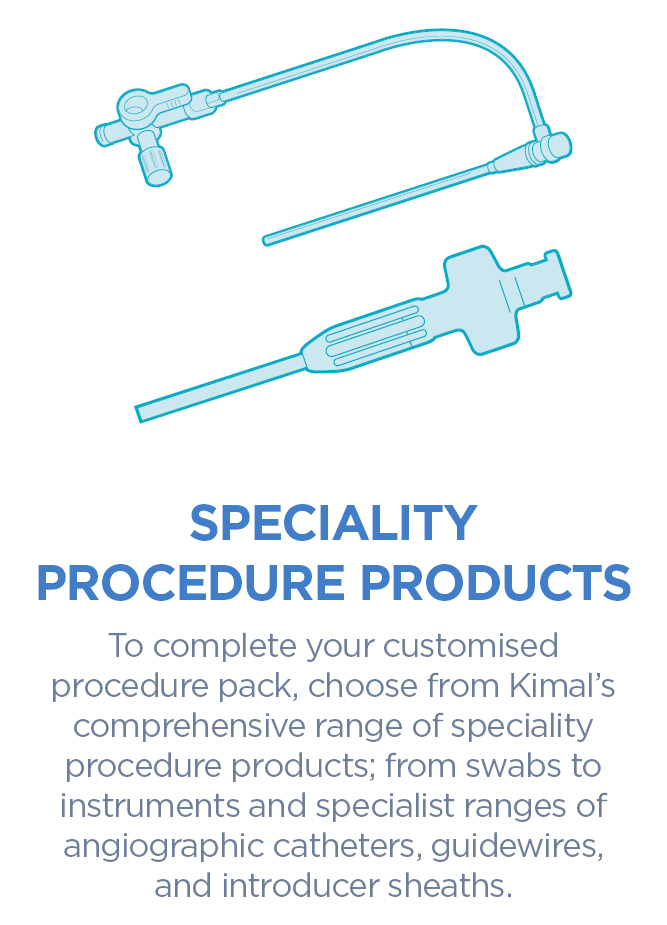 Vascular Access Devices
ICU | Renal | IV Therapy
Recognising that central venous catheters have seen little innovation over the past 40 years, Kimal has launched a unique range of central venous catheters. Manufactured at the Company's state-of-the-art catheter manufacturing facility, the Altius® range has been designed to minimise the risks associated with traditional CVC technology. Patient safety features include: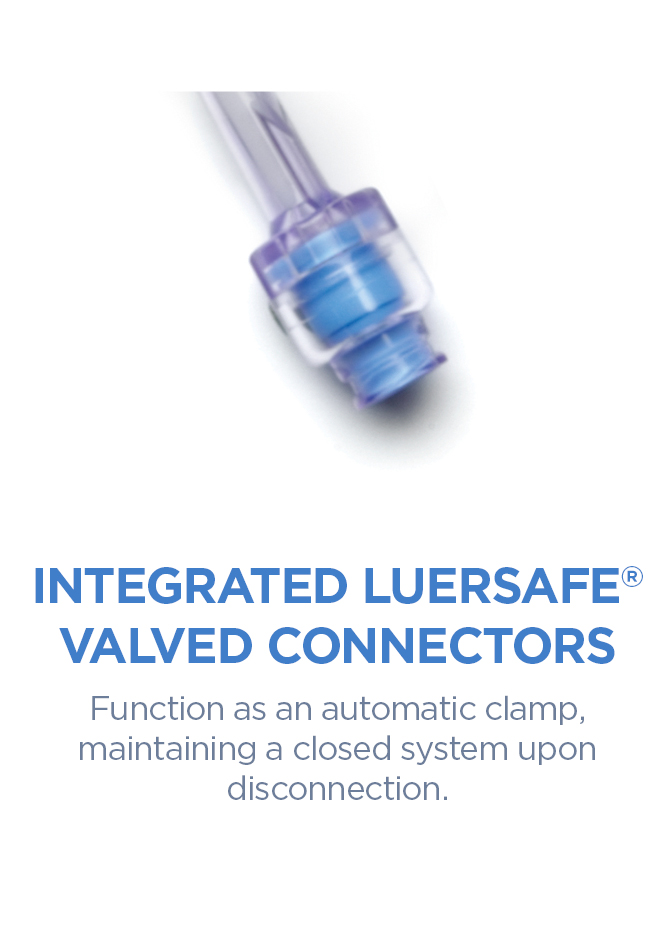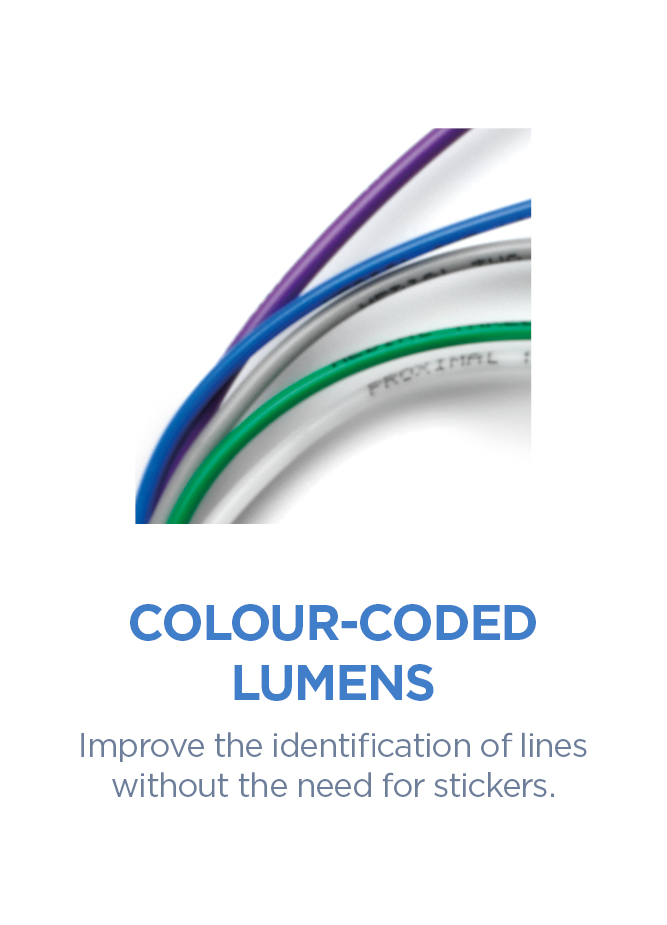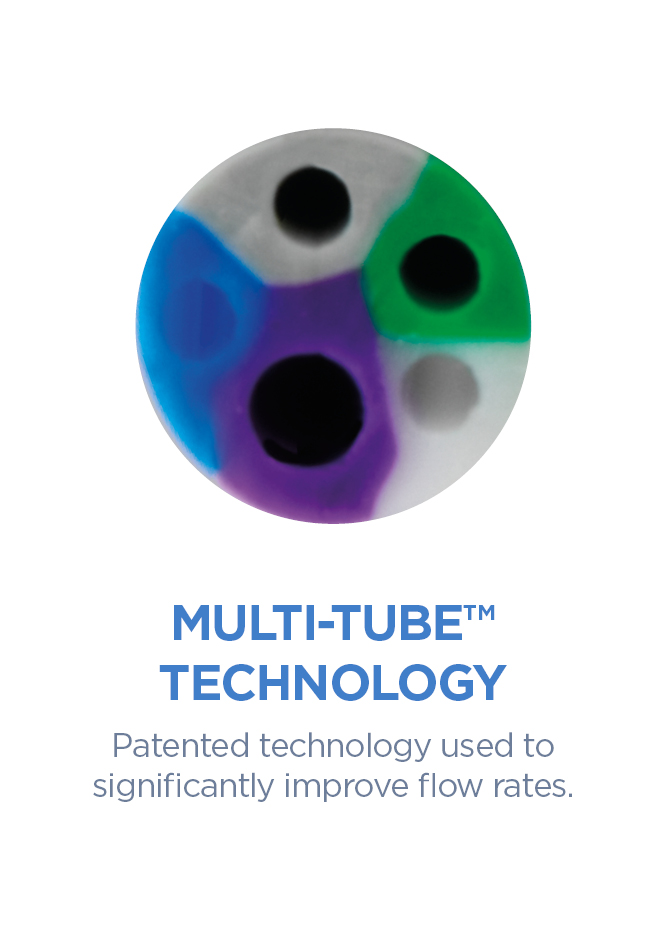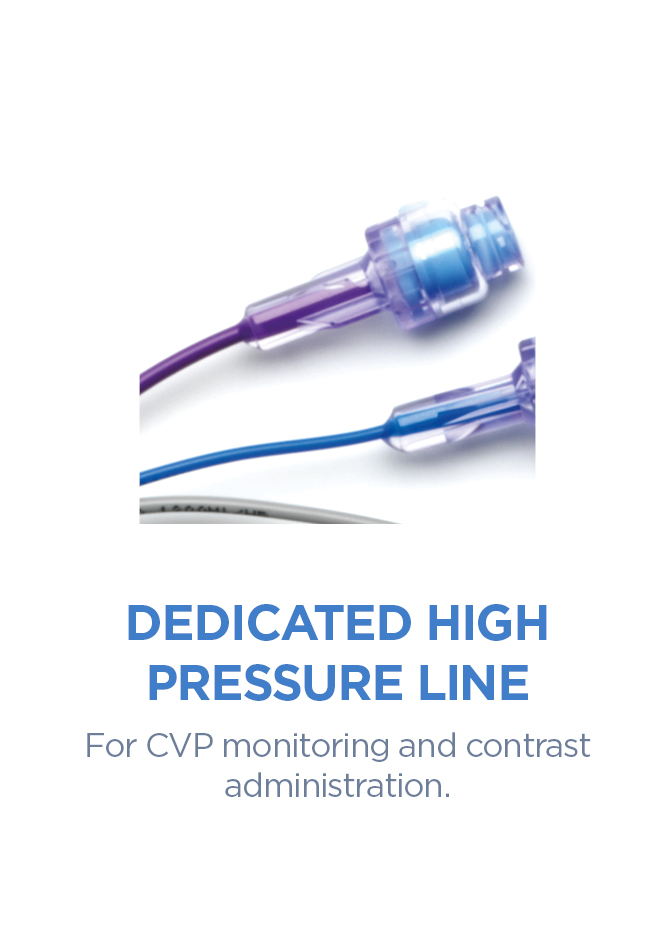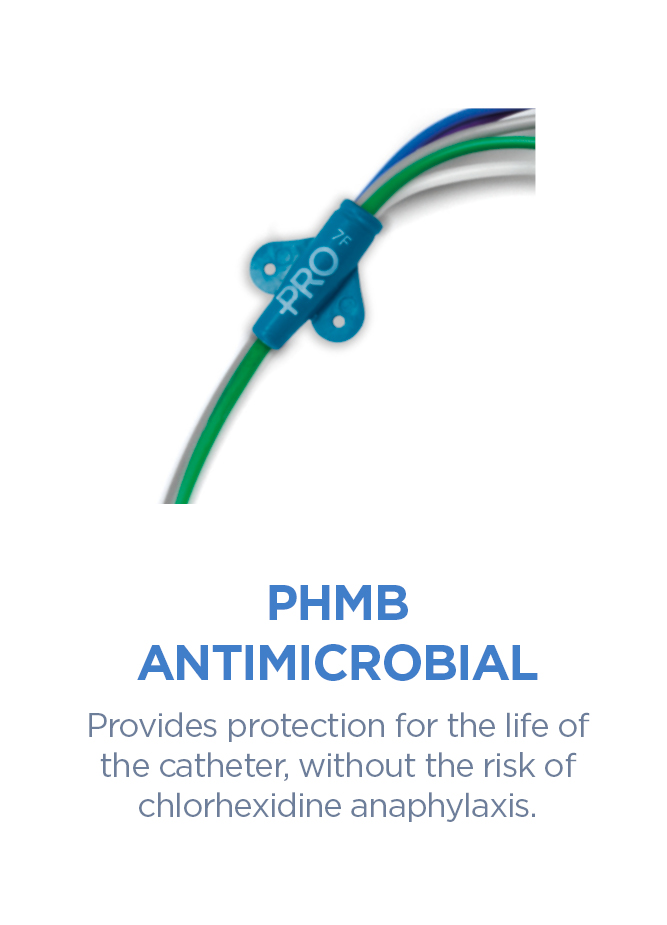 Kimal also offers:
A Culture for Innovation
Kimal's innovation journey started in 1964 when Kimal began distributing innovative products for well-known US medical companies. In fact, Kimal was responsible for launching some of the 'healthcare firsts' in the UK, including: one of the first heart pacemakers; the world's first hollow fibre dialyser; the first US coronary angioplasty balloon technology; and the first coronary stent.
Today, Kimal's innovation programme, led by the Company's Research & Development team, is busier than ever. Having developed and launched the first closed system central venous catheter in the world, to the first closed system acute renal catheter, both designed to reduce the risks associated with traditional technology; the patient continues to remain at the forefront of Kimal's innovation activities.
Kimal and the Environment
Kimal recognises that some of its activities have an impact on the environment, primarily due to packaging, water, energy usage and CO2 emissions. The Company seeks to minimise this impact as far as possible.
Kimal has implemented an ISO14001:2015 certified Environmental Management System, and the Company continually strives to reduce its impact on the environment.
Kimal's Environmental Policy includes a commitment to continual improvement and prevention of pollution to protect the environment. This is achieved by setting achievable objectives, as well as a commitment to meet or exceed relevant environmental legislation, regulations and other requirements.
Kimal's Research & Development team are continually reviewing the Company's products, looking for ways in which to reduce Kimal's carbon footprint. Successful initiatives include investment in manufacturing a new and improved Needle Containment Device, removing 2.5 tonnes of plastic waste from Kimal's supply chain each year.
PRODUCTS AND SERVICES