News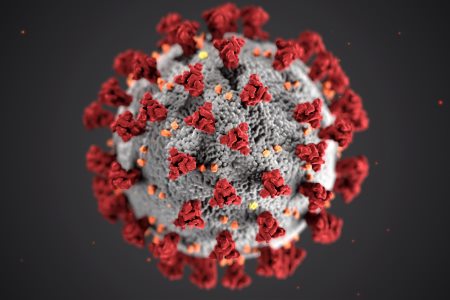 The Infection Prevention Society (IPS) has released a questions and answer document on "Using PPE for Covid-19 in Intensive Care Settings" and an accompanying video.
Features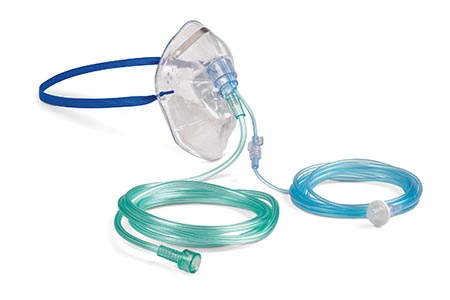 James Urie, from Mediplus, explains how the latest advances in capnography are improving safety in anaesthesia, as well as concordance with respiratory monitoring in paediatric patients.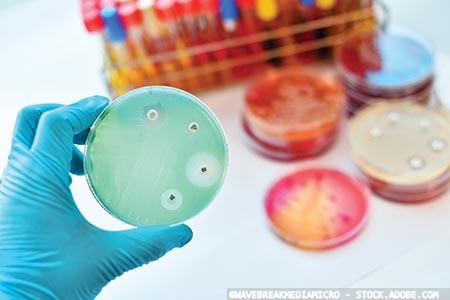 A Westminster Health Forum policy conference recently highlighted the economic impact of antimicrobial resistance. High on the agenda was the question: how can we incentivise the development of new antimicrobials? Louise Frampton reports.