News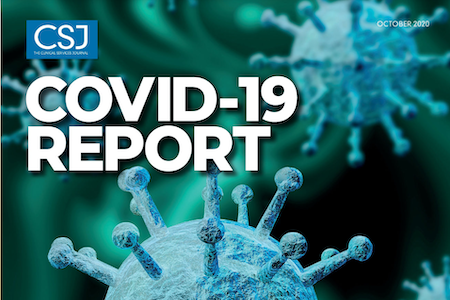 The Joint Biosecurity Centre recently recommended that the COVID-19 alert level should move from level 3 (COVID epidemic is in general circulation) to level 4 (COVID epidemic is in general circulation, transmission is high or rising exponentially).
Features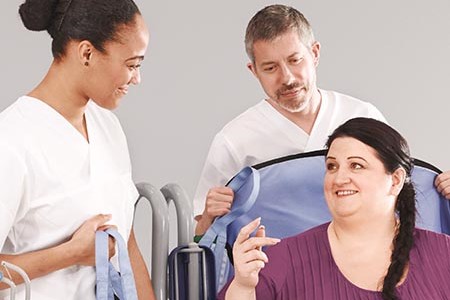 n the UK, there were approximately 900,000 obesity related hospital admissions from 2018 to 2019. Mary Muir provides a comprehensive guide to the safe management and transportation of plus sized patients throughout their care pathway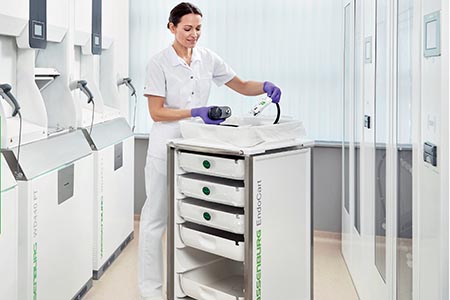 UK hospitals have come a long way in improving endoscope reprocessing over the past 20 years, but could AIdrive further improvements in the future? Ronald and Arno Wassenburg believe that data will be the key to improving patient safety.