News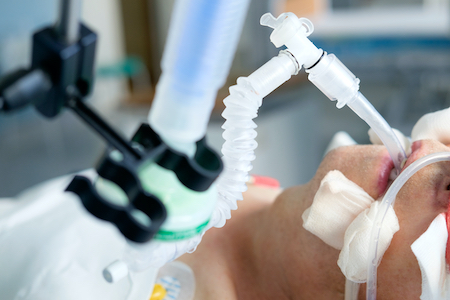 Are hospitals still facing medical device challenges in the wake of COVID-19? New research aims to find out how hospitals are coping...
Features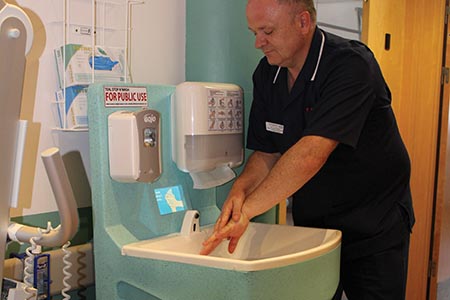 Isolation facilities tackling the new coronavirus are now turning to portable handwashing facilities. The tactical use of portable sinks can help increase infection prevention efforts.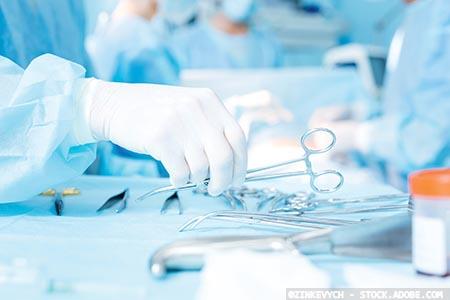 Hanna Bielecka argues that chlorine dioxide, at low concentrations, dosed into filtered rinse water, could provide an effective solution to ensure water quality in decontamination processes.