News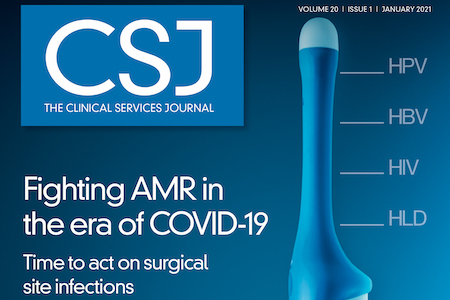 The Clinical Services Journal January 2021 issue has landed on desks and is now available via our website and the app!
Features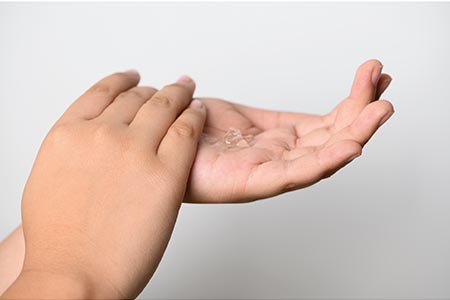 Dr. Kayleigh Cox-Nowak, technical support manager, Schülke & Mayr UK, considers the guidance, evidence and solutions to ensure effective hand hygiene, to reduce the risk of transmission of COVID-19 and other infectious diseases.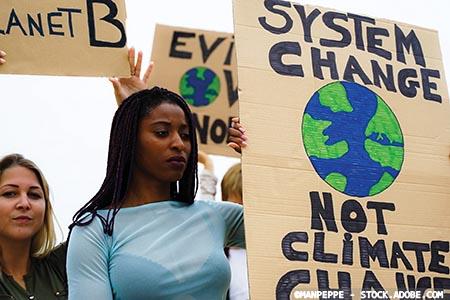 Should hospitals step up their infection prevention efforts to combat seasonal influences on HCAIs and what impact will climate change have on infection rates in the future?
Upcoming Events
National Conference Centre Birmingham
19th April
National Conference Centre Birmingham
20th - 21st April
SEC Glasgow, Glasgow, G3 8YW
19th - 21st May
Marshall Arena, Stadium MK, Milton Keynes Stadium Way West Milton Keynes MK1 1ST
30th June - 1st July
Crowne Plaza, Bridge Foot, Stratford-upon-Avon, CV37 6YR
4th - 5th April