News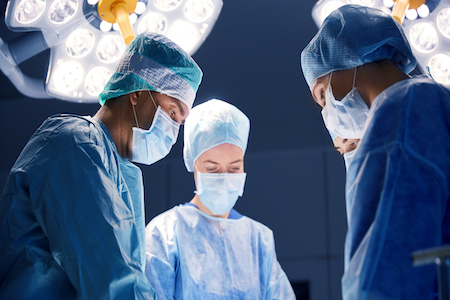 The Clinical Services Journal is inviting all staff working in operating theatres to take part in an important survey on exposure to surgical smoke in UK hospitals.
Features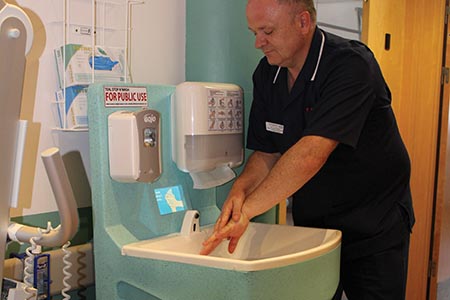 Isolation facilities tackling the new coronavirus are now turning to portable handwashing facilities. The tactical use of portable sinks can help increase infection prevention efforts.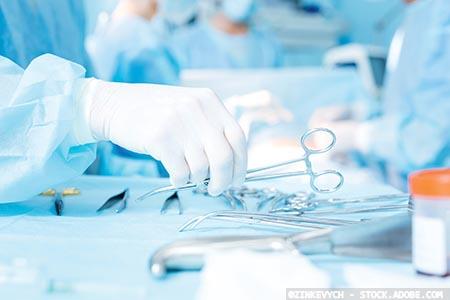 Hanna Bielecka argues that chlorine dioxide, at low concentrations, dosed into filtered rinse water, could provide an effective solution to ensure water quality in decontamination processes.