News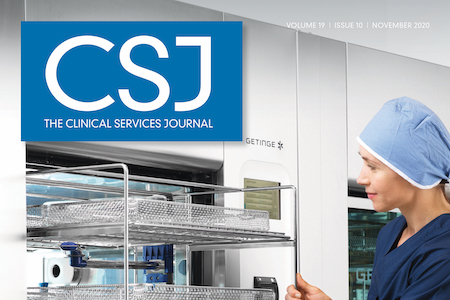 The November 2020 issue of the Clinical Services Journal has landed on desks and is now available via our website and the app!
Features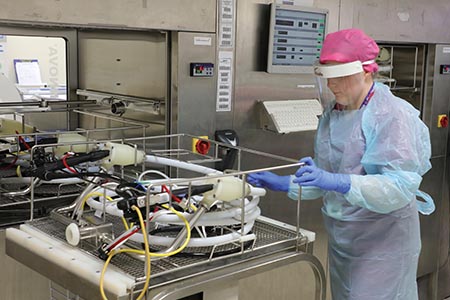 Dr. Frank Bakker offers an insight in to best practice in endoscope reprocessing, in the wake of heightened concerns over the potential threat posed by COVID-19 – providing an overview of the latest evidence and guidance.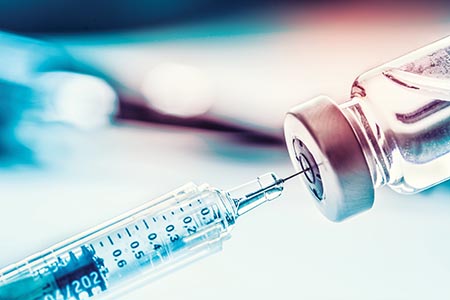 From the role of vaccinations and gut health in improving outcomes, to new insights into the link between teenage depression and mid-life heart attack, this year's digital ESC conference highlighted the latest findings on risk factors and prevention.