Events Diary
Description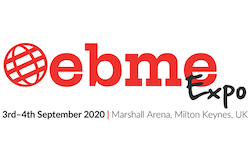 The EBME (Electronic and Biomedical Engineering) conference and exhibition began in 2009 as a way of improving healthcare through the sharing and application of knowledge from experienced professionals involved in the management of healthcare technology. This annual event has grown year on year, with the independent exhibition selling out for the past five years running. Delegates' Continuing Professional Development (CPD) opportunities have also expanded to include technical demonstrations and workshops.
The EBME Expo is the largest gathering of EBME managers, healthcare technologists and clinical scientists within the UK. These stakeholders are key personnel in the decision making process for medical and laboratory equipment within both the NHS and private healthcare sector.
EBME Expo features a conference and exhibition with renowned and distinguished speakers in the conference hall and more than 80 internationally respected companies in the exhibition hall, showcasing the latest technologies and equipment that the medical industry has to offer. A range of both larger and smaller exhibition spaces are available to enable all types of companies to demonstrate their innovative products.
As highlighted in previous communications, the EBME Expo team have been carefully monitoring the situation regarding the pandemic and the effects that it will have on the EBME Expo. Despite the UK Government approving the hosting of exhibitions from October this year and the team subsequently confirming new dates for the EBME Expo in November 2020, we now feel that that the situation has not improved sufficiently, due to rising cases and the implementation of local lockdowns.
We have spoken to numerous delegates, speakers and exhibitors, some of whom are now expressing concerns with the November dates. The feedback we receive is absolutely paramount to us, and we have therefore decided that the correct decision is to postpone the EBME Expo to new dates in 2021.
The new dates for the exhibition will be June 30th – July 1st 2021, at the Marshall Arena, Milton Keynes.
Venue
Marshall Arena, Stadium MK, Milton Keynes Stadium Way West Milton Keynes MK1 1ST
Date(s)
30th June - 1st July
Web
Central Sterilising Club 60th Anniversary Annual Scientific Meeting
Description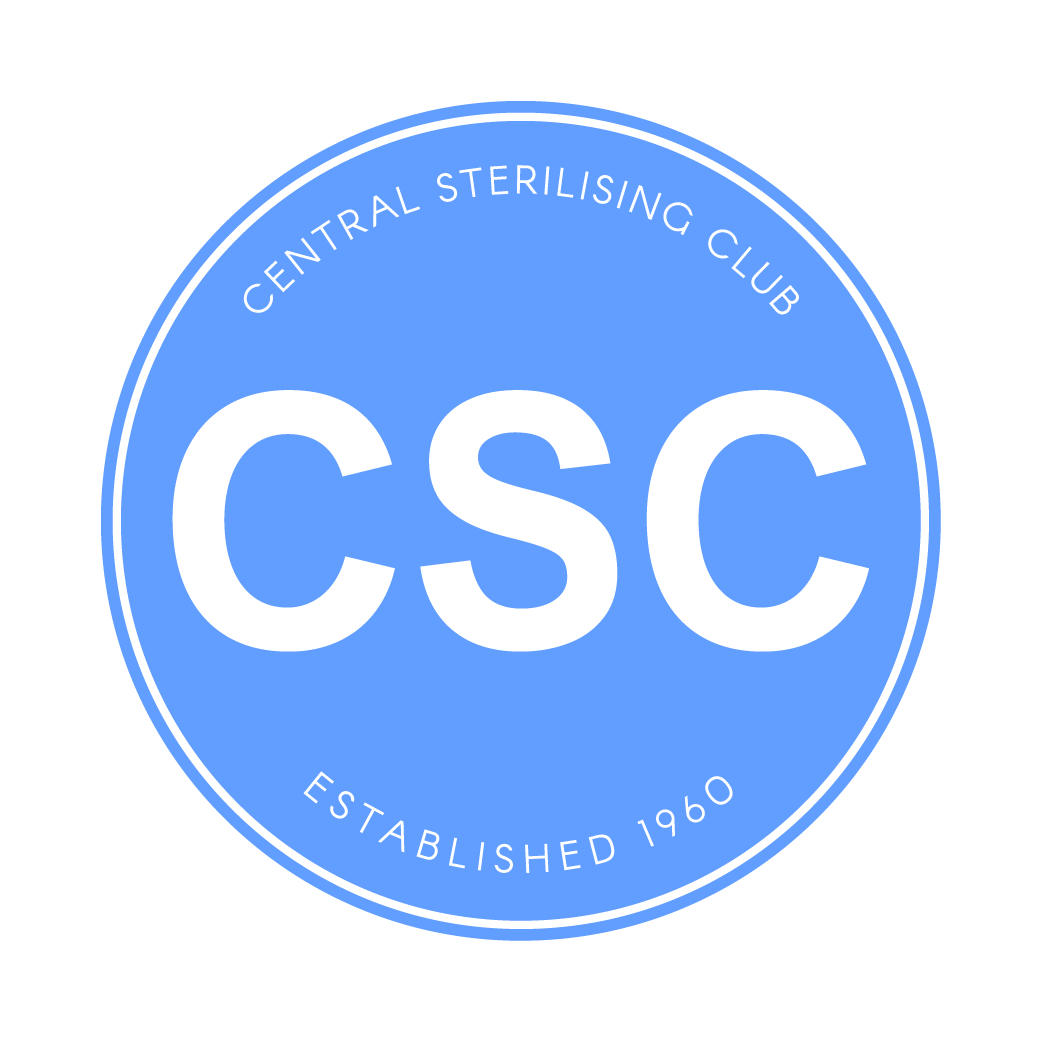 The 2021 CSC Annual Scientific Meeting will feature:
The Annual Kelsey Lecture, The Story of Decontamination in Endoscopy – Gluteraldyhyde and Beyond. Presented by Dr Helen Griffiths, Decontamination Advisor for the British Society of Gastroenterology (BSG)
The debate – to be or not to be? do AE(D)s have a long-term future? Wayne Spencer and Sulisti Holmes come face to face – a spectacle not to be missed!
CJD guidance update: changing our approach to device processing, including Dr K Sinka, CJD Lead, Public Health England
A focus on environmental issues relative to decontamination of medical devices
Water quality testing, the complete life-cycle – or is it? Dr David Jenkins, Consultant Medical Microbiologist and Lead Infection Control Doctor at Leicester Royal Infirmary
Decontamination equipment testing – a step too far?
This event is perfect for all individuals with an interest in decontamination and infection prevention, including:
Decontamination Technicians
Decontamination Managers
Infection Prevention Practitioners
Engineers
Providers of Healthcare Services, Products and Equipment
This event not only presents the chance to learn, but it also provides the opportunity to network with multi-disciplinary decontamination practitioners from across the UK.
Venue
Crowne Plaza, Bridge Foot, Stratford-upon-Avon, CV37 6YR
Date(s)
4th - 5th April
Contact
Val O'Brien
Email
Web
Featured Supplier

Bailey Instruments Ltd have launched their new Elastic Stay Retraction Kit for ENT and Micro Suction Range. The presentation of the Elastic Stay Kit is designed to support new techniques being adopted to use such systems for the more challenging locations for operative sites in ENT.