GAMA Healthcare Ltd
2 Regal Way

Watford
Hertfordshire
WD24 4YJ
United Kingdom
+44 (0)20 7993 0030
COMPANY INFORMATION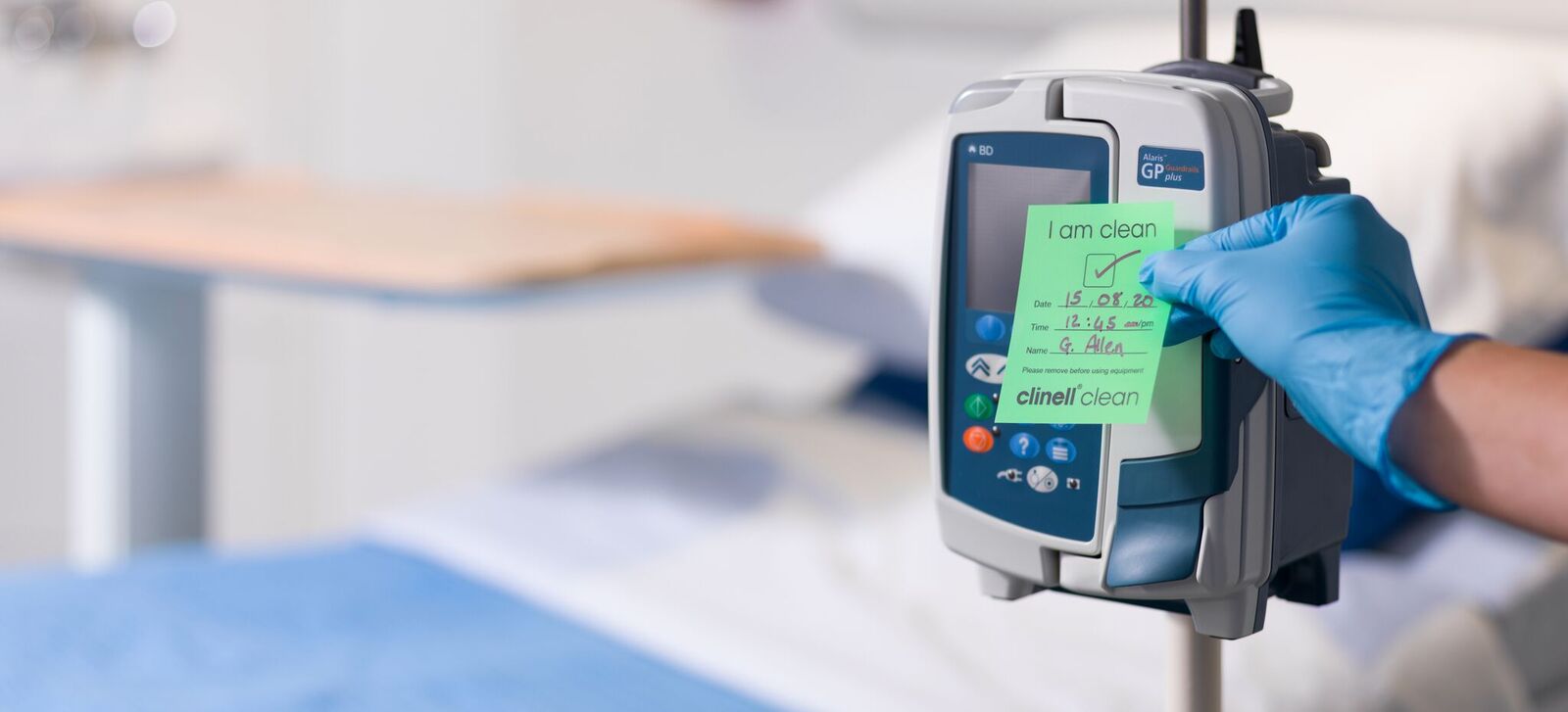 Founded by two medical doctors in 2004, GAMA is the preferred choice for infection prevention professionals worldwide.
By focusing on innovative products and award-winning aftersales support, GAMA has become the NHS' number 1 supplier of disinfectant wipes. Our brands (including Clinell, Carell and Contiplan) are some of the most trusted infection prevention and patient care products in the healthcare industry.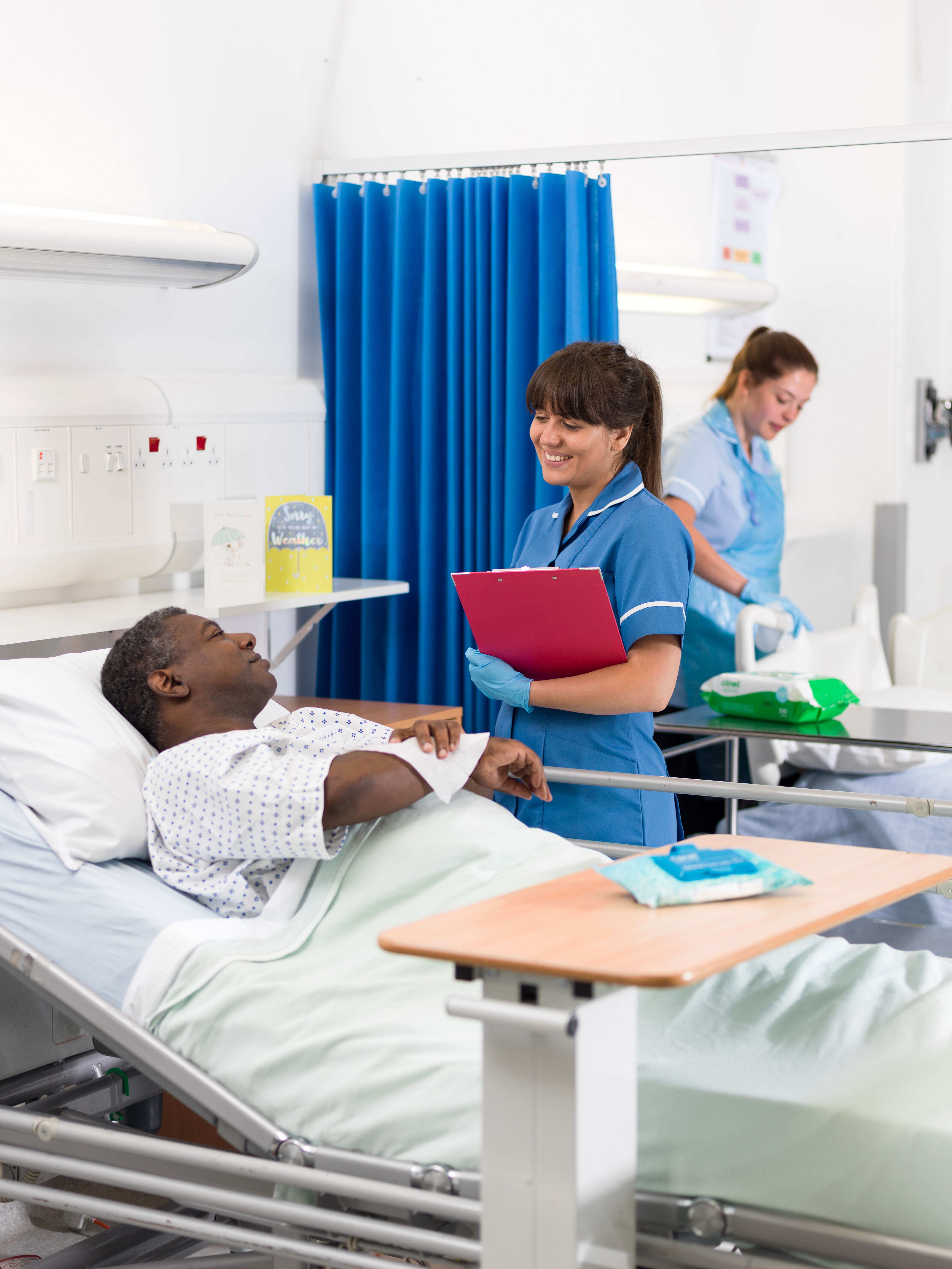 Innovative products
In 2006 GAMA started a revolution in infection prevention: we launched the market's first single-step detergent/disinfectant wipe (the Clinell Universal Wipe).
Over 10 years later, we haven't slowed down. Whether that's Clinell Drain Disinfectant, using a unique foaming action to eradicate drain-based biofilms; our Hexi products, utilising a revolutionary new way to create sterile skin disinfectants; or Rediroom, the world's first instant patient isolation.
http://www.gamahealthcare.com/products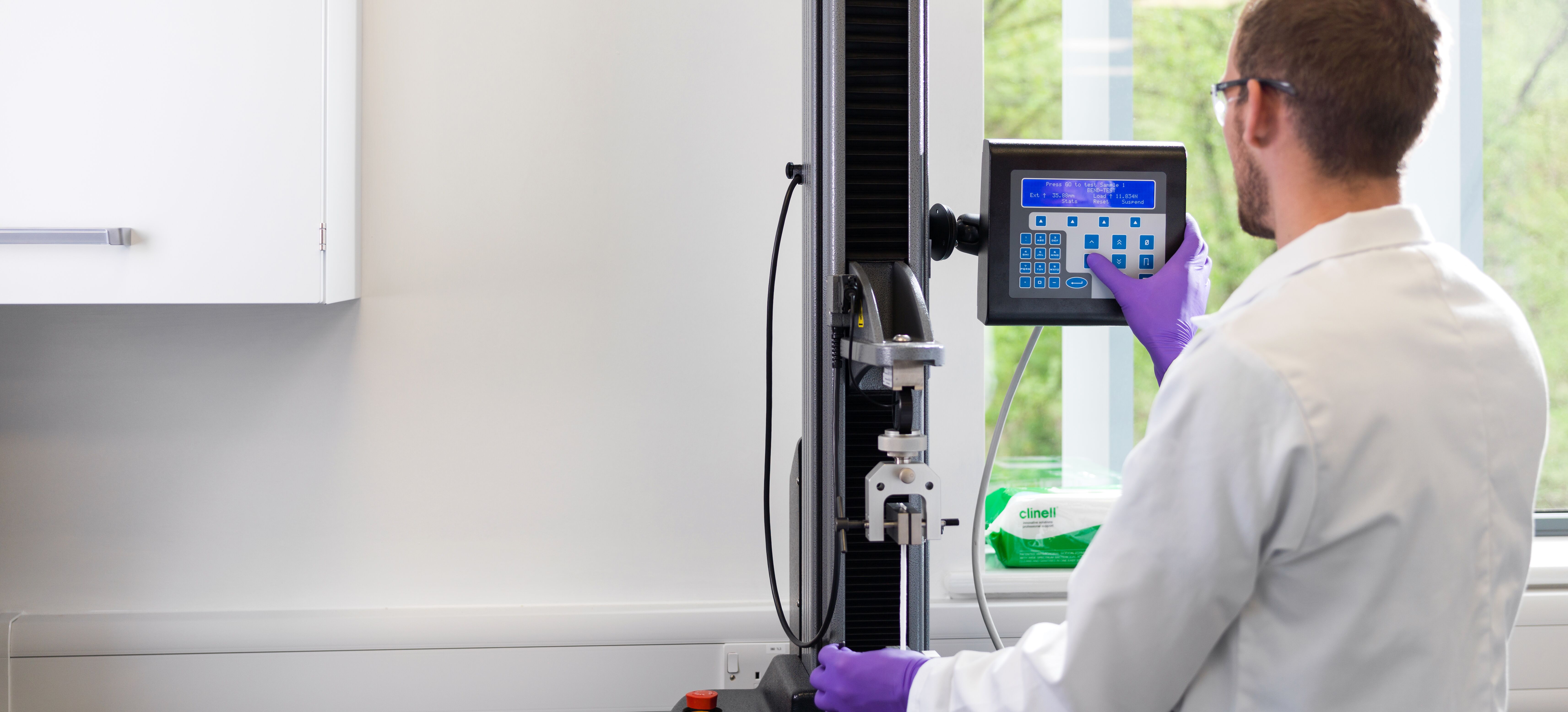 Protecting what matters
Patient safety will always be our number 1 priority. Introducing our Clinell Universal Wipes saw one hospital reduce their MRSA acquisition by 55%. Our Sporicidal Wipes reduced the rate of C. difficile associated disease by 72% compared with chlorine. Every ingredient in our products is selected to make sure they give you the best protection, every time.
Our brand-new, 14,000sq ft laboratory is constantly engaged in developing new products and improving our existing offerings. Our Formulation Chemists, Material Scientists and Microbiologists are determined to always provide healthcare professionals with better tools to fight the emergence of new infections. At the same time, they're committed to finding new ways to make our products even more sustainable, without compromising patient safety.
http://www.gamahealthcare.com/about-us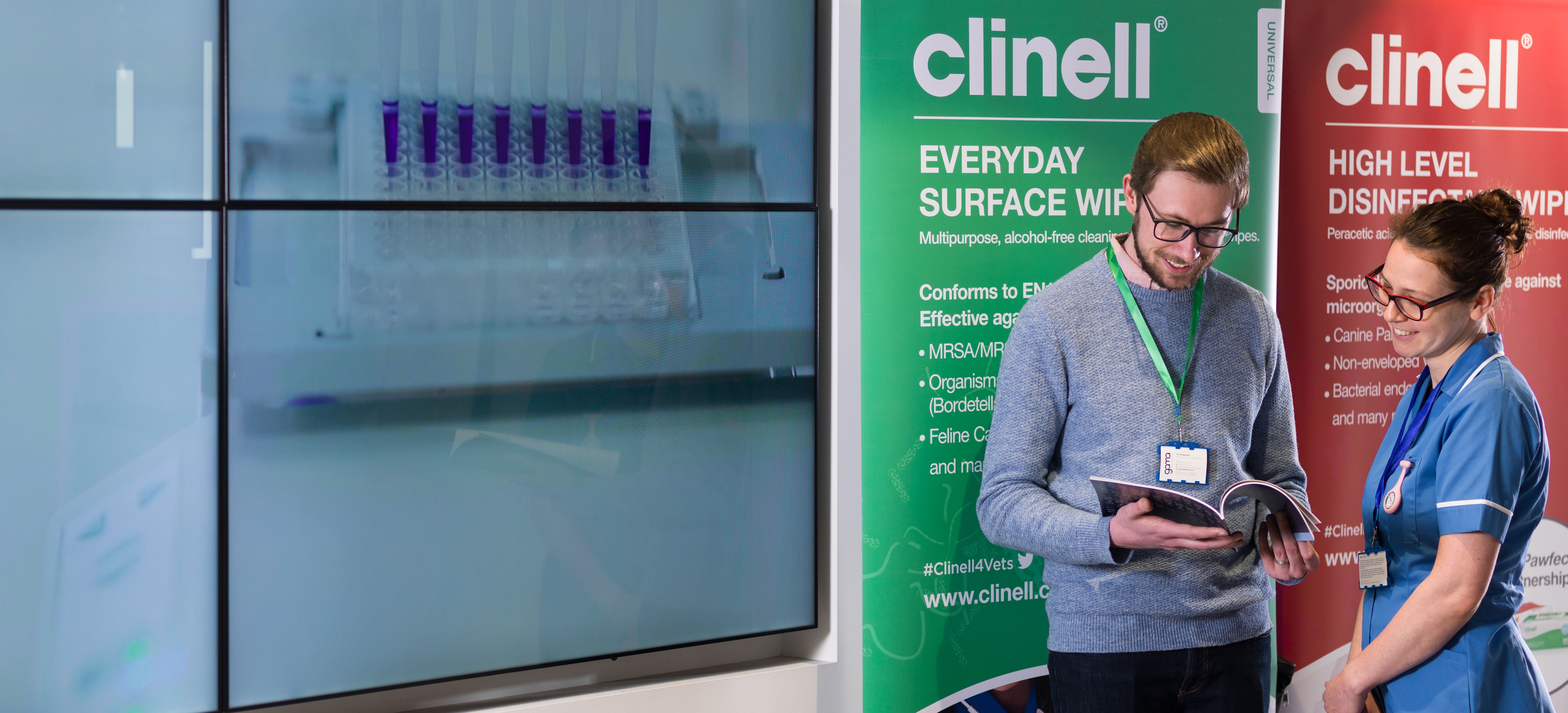 Award-winning aftercare
Effective products are only half the picture to ensure proper protection, end users need to follow best practice.
Training and education are vital parts of GAMA's mission to reduce infections worldwide. For our acute healthcare customers in the UK and Australia, we provide free training and implementation with our specialist Infection Prevention Nurse Trainers. Every year, we train thousands of healthcare professionals in the importance of proper decontamination, hand hygiene and infection prevention best practice. All according to the bespoke needs of each healthcare organisation.
http://www.gamahealthcare.com/training
GAMA Healthcare is the NHS' most trusted partner to protect patients from the spread of infection.
http://www.gamahealthcare.com/
PRODUCTS AND SERVICES