H4 Medical Ltd
Unit 21 Agecroft Enterprise Park
Shearer Way
Swinton

Manchester
M27 8WA
United Kingdom
44(0) 161 743 9772
COMPANY INFORMATION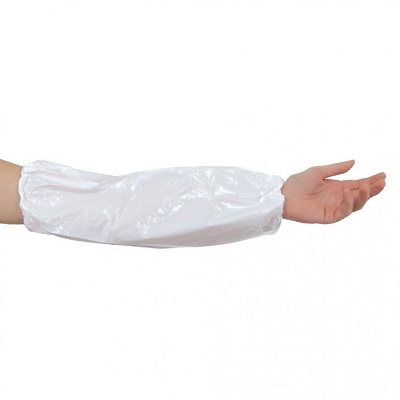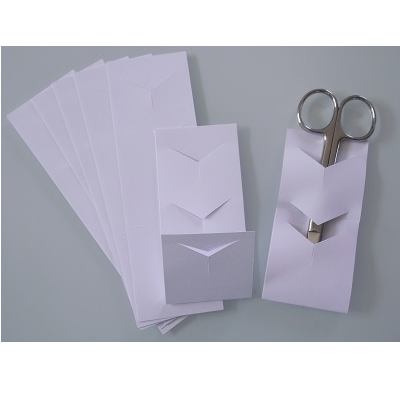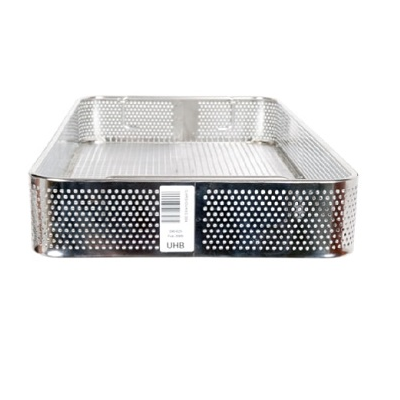 H4 Medical Ltd is a family run business based in Manchester, a small to medium enterprise who provides goods and services to NHS and private sterilisation departments and Theatres across the UK. H4 have a dedicated and hard-working team who strive to give the best and most practical service and products to a highly demanding industry. H4 Medical Ltd was started in 2010 by Founder and Managing Director, Mark Harris. H4 pride themselves on their professionalism and ability to ensure complete customer satisfaction with a family.
Where possible H4 tries to source products and services within the UK market, as we are determined to make an effort to support the UK economy, where we cannot do this we try to limit our sourcing to within the European marketplace.
H4 has had a strong but steady growth over the past 6 years and is becoming a well renowned business within the Sterile Services Industry.
We've just opened an online shop supply various PPE items to both support the response to the COVID-19 pandemic and ensure customers who require PPE for other vital work have access to these goods.
PRODUCTS AND SERVICES