Brandon Medical Co Ltd
Elmfield Road
Morley

Leeds
West Yorkshire
LS27 0EL
United Kingdom
0113 277 7393
0113 272 8844
COMPANY INFORMATION
Click below to view our Virtual Tour!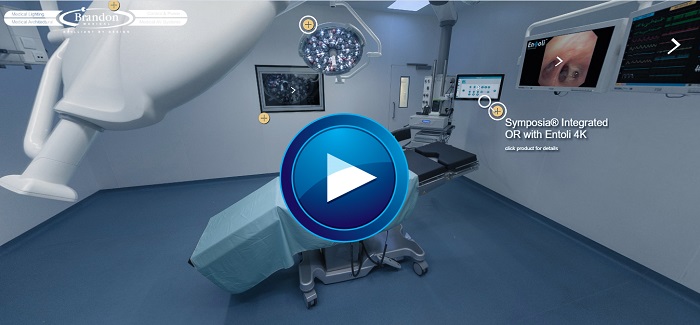 Brandon Medical - Brilliant by Design
Brandon Medical is a UK manufacturer and designer of world-leading technology for operating theatres, critical care areas and primary care institutions. For over 70 years, Brandon Medical has provided healthcare professionals with reliable, high-quality and affordable medical equipment packages for operating theatres and critical care. Continuous investment in our products allows us to meet the ever-changing needs of our customers, the healthcare industry and the patients it serves. Our technology ensures that our healthcare systems, clinics, surgeries and hospitals are cleaner and modernised.
We carry out installation and commissioning work in hospitals in the UK and overseas as well as offering servicing on all supplied systems. We are acknowledged experts in medical lighting, medical power & control systems, medical video and medical AV systems with a unique expertise in providing integrated solutions.
We are one of the leading manufacturers of high tech medical lighting, and our equipment can be found in surgeries, clinics and hospitals throughout the world supported by an extensive distributor network.
Our operating theatre lamps have near perfect colour rendition, balanced arm systems for ease of movement and use HD-LED technology which emits a brilliant cold light to reduce heat generation. We also have a range of mobile operating theatre lights. Specialist surgical and examination lighting systems are available, with unique features designed to suit the field.
In addition to healthcare and hospital lighting technology, we also manufacture medical AV systems and operating theatre control panels, as well as isolated power systems and uninterruptible power systems.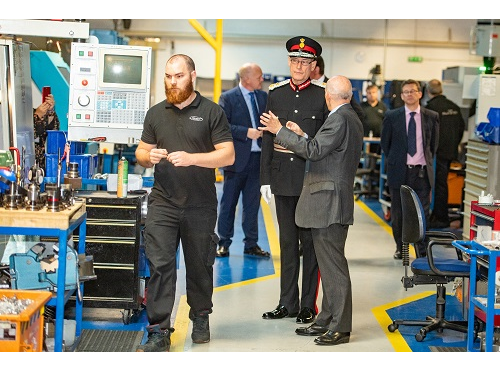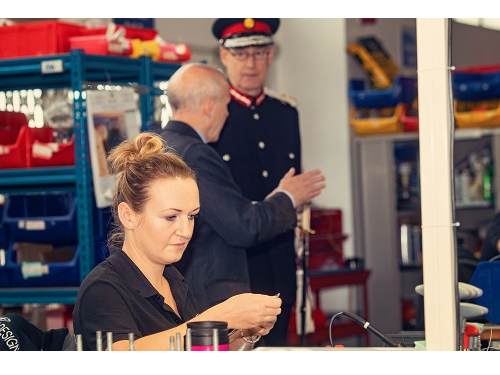 PRODUCTS AND SERVICES
Featured Supplier


Our prime objective is to provide product solutions and services that fully satisfy our customers' requirements and expectations.
Starkstrom is a British company, founded in 1971, which initially specialised in designing and building control panel equipment. The company has its own UK manufacturing facility and supplies operating room...