Diabetic hearts lose energy during heart attacks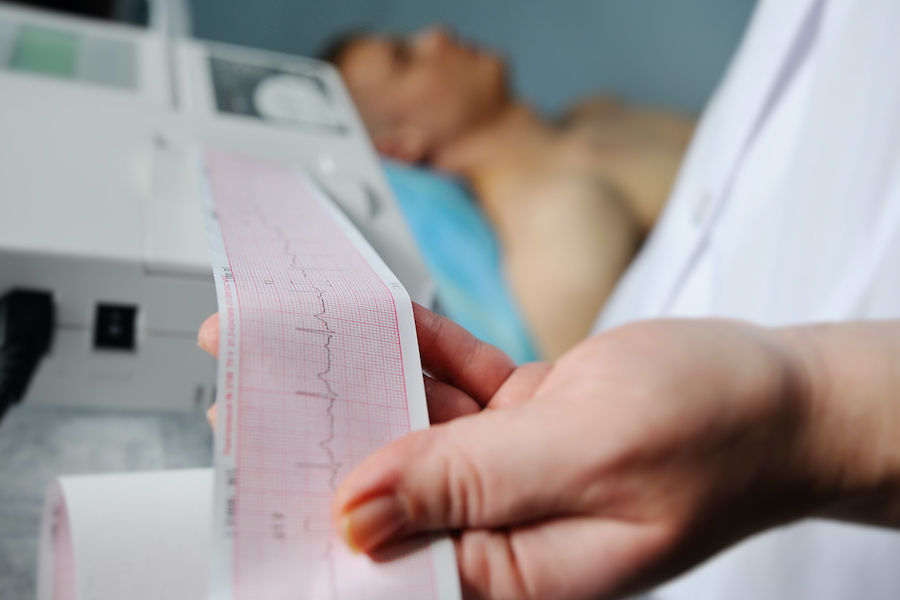 High levels of fat in the hearts of people with type 2 diabetes might make their cells 'immune' to the important roles that fats have in regulating cell's energy consumption, according to research funded by the British Heart Foundation.
This could cause their cells to lose energy more quickly during a heart attack, starving their hearts of energy and decreasing their chances of a good recovery.
Fats have important regulatory roles that help the heart to conserve energy when blood supply to the heart muscle is reduced, such as in a heart attack. Now, researchers from the University of Oxford have found that the increased levels of fats seen in the hearts of people with type 2 diabetes make cells resistant to these important effects.
They found that, during a heart attack, the hearts of rats with type 2 diabetes use up their energy supplies more quickly than those without the condition. This leaves their hearts with less energy – a strong predictor of worse outcomes after heart attack.

The findings might help to explain why people with diabetes are more likely to develop heart failure after a heart attack than people without diabetes. They also reveal potential targets for treatments that could reverse these effects and help diabetic hearts to recover after a heart attack.
Research has previously shown that people with diabetes have lower levels of energy in their hearts, but it wasn't clear why. The researchers wondered whether the high levels of fat in the hearts of people with diabetes could be affecting how it uses and regulates energy.

Using a rat model of type 2 diabetes, they found that fats regulate a key step that stops cells from using up their energy supplies during a heart attack, but control of this key step was lost in diabetes. Hearts from rats with diabetes lost energy three times quicker than hearts from rats without the condition. This led to the heart wasting its precious energy supplies, leaving it without enough energy to function properly and reducing the chances of a good recovery.
Professor James Leiper, associate medical director at the British Heart Foundation, said: "The number of people with diabetes is predicted to increase to 5.5 million by 20302, and adults with the condition have double the risk of having a heart attack. Every year tens of thousands of people with diabetes in the UK have a heart attack.

"Diabetes treatment currently focuses on controlling blood sugar, but this doesn't completely address the increased risk of heart attack and subsequent heart failure for people with the condition. This is a promising discovery that, if replicated in humans, could pave the way for new treatments that can prevent people with diabetes going on to develop heart failure after a heart attack."
The research is published in The FASEB Journal and the full research can be accessed at: https://doi.org/10.1096/fj.202100394R
Other News
Featured Supplier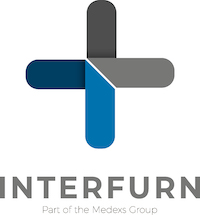 Interfurn specialise in the planning, design and delivery of innovative integrated ventilation solutions for the medical, healthcare and hospital sector. Solutions include ultra clean ventilation and UCV canopies, through to modular building systems, all engineered, manufactured and assembled in the UK specifically for the healthcare marketplace.
Upcoming Events
ICC, Birmingham
20th – 23rd June 2022
Coventry Building Society Arena, Phoenix Way, Rowleys Green, Coventry CV6 6GE
28th - 29th June
Edgbaston Stadium, Birmingham
27-28 September 2022
Bournemouth
17-19 October 2022
Pendulum Hotel and Manchester Conference Centre, Manchester
3rd November 2022
Dusseldorf Germany
14th November - 17th November
Access the latest issue of Clinical Services Journal on your mobile device together with an archive of back issues.
Download the FREE Clinical Services Journal app from your device's App store