Guidance to help doctors keep pace with increase in remote prescribing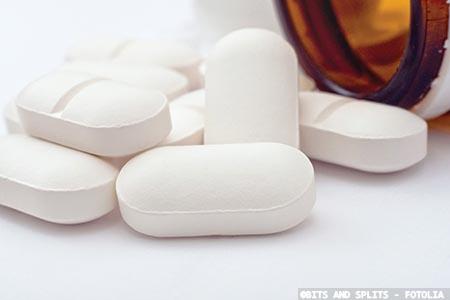 The General Medical Council (GMC) has published updated guidance on prescribing, to support doctors who are increasingly seeing patients via remote and virtual consultations.
Good practice in prescribing and managing medicines and devices sets out the regulator's standards for good practice when prescribing remotely and face-to-face, when prescribing unlicensed medicines, and for when patient care is shared with another doctor.
The guidance makes clear that the same standards remain when prescribing remotely as they do when seeing a patient face to face, such as being satisfied that an adequate assessment has been made, establishing a dialogue and obtaining the patient's consent.
Key updates include:
New advice for doctors not to prescribe controlled drugs unless they have access to patient records, except in emergencies.
Stronger advice on information sharing, making it clear that if a patient refuses consent to share information with other relevant health professionals it may be unsafe to prescribe.
Alignment with the GMC's updated Decision making and consent guidance, highlighting the importance of good two-way dialogue between patients and doctors in all settings.
The updated guidance also has specific advice for doctors prescribing remotely with patients in nursing homes or hospices, and patients who are based overseas.
Professor Colin Melville, the GMC's medical director and director of education and standards, said: "We understand the enormous pressures the profession is under as the pandemic continues and the vaccination programme is rolled out across the UK.
"Our updated guidance supports doctors who are navigating what for many has become a new reality of remote medicine, helping them to maintain good patient care in these incredibly challenging circumstances. It's vital that the principles of good practice apply, whether a consultation is face to face or remote."
The updated guidance, which follows a call for evidence from expert individuals and healthcare organisations between November 2019 and February 2020, will take effect from Monday 5 April, giving doctors and employers six weeks to familiarise themselves with it.
Good practice in prescribing and managing medicines and devices is available online.
Other News
Featured Supplier

Since 1986 Mediplus has used its expertise in manufacturing to develop and launch products for the Urodynamics, Urology, Urogynaecology, Gynaecology, Anaesthetics, and General Surgery sectors.