Take the survey! How has COVID-19 impacted sterile services?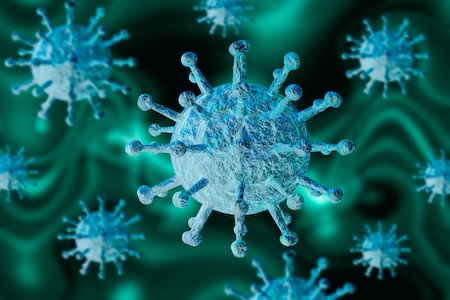 The Clinical Services Journal's Decontamination Supplement will be featuring research on how sterile services and endoscope reprocessing departments are adapting to the COVID era and the lessons that can be learned.
Sterile services and endoscopy reprocessing departments continue to have a vital contribution to keeping patients safe while in hospital. But what impact has the pandemic had on staff working in decontamination sciences and how have sterile services departments risen to the challenges? Do staff feel protected? Have they been provided with the training and guidance they need to meet the challenges? What are some of the changes that have been implemented as departments have adjusted to a new 'normal'?
A series of short surveys over the coming weeks will seek to understand a variety of challenges facing the decontamination sector, from the impact of COVID-19, to issues around access to training and professional development. The first of these surveys focuses on the impact of COVID-19.
Please take a few minutes to answer our latest survey (all replies are anonymous).
The results will be published in the April 2021 Decontamination Supplement, along with thought-leadership from key organisations, associations and experts representing the sector. We would welcome your views.
Click here to complete the survey.
Other News
Featured Supplier

For over 30 years Warwick SASCo has been part of evolving supply of decontamination & nursing products worldwide to hospitals, healthcare & patient nursing. Recognised as a market leader, we have a reputation for high quality products designed for hospital decontamination & sterile services, operating & surgical applications, patient care & nursing