COVID-19 vaccine authorised by medicines regulator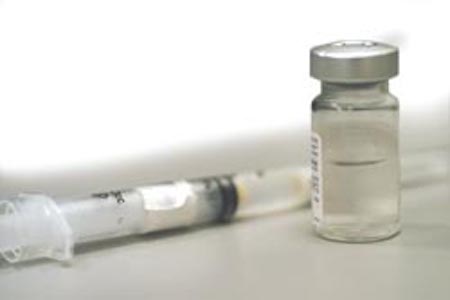 Tens of thousands of people will receive an effective and high-quality COVID-19 vaccine from next week, as the UK becomes the first country in the western world to authorise a vaccine.
Following rigorous clinical trials involving thousands of people and extensive analysis of the vaccine's safety, quality and effectiveness by experts from the Medicines and Healthcare products Regulatory Agency (MHRA), Pfizer/BioNTech's vaccine has been authorised for use in the UK.
Now authorisation has been granted, Pfizer will deliver the vaccine to the UK. In making the recommendation to authorise supply, the MHRA will decide what additional quality assurance checks may be required before a vaccine can be made available. Pfizer will then deliver the vaccines to the UK as soon as possible.
In line with the recommendations of the independent Joint Committee for Vaccination and Immunisation (JCVI), the vaccine will be rolled out to the priority groups including care home residents and staff, people over 80 and health and care workers, then to the rest of the population in order of age and risk, including those who are clinically extremely vulnerable.
The vaccine is given in 2 doses – 3 weeks apart – and data from clinical trials showed the vaccine is 94% effective in protecting people over the age of 65 from coronavirus, with trials suggesting it works equally well in people of all ages, races and ethnicities. There were also no serious safety concerns reported in the trials.
The UK was the first country to pre-order supplies of the vaccine from Pfizer/BioNTech, with 800,000 doses being made available next week and 40 million doses ordered overall – enough to vaccinate up to a third of the population, and the majority of doses anticipated in the first half of next year.
Other News
Featured Supplier

Medstor makes organising easy. Our comprehensive range of healthcare storage solutions helps your hospital department to function as efficiently as possible, and look good too. Each product has simple, clean, sleek lines that complement the theatre or ward design and offer increased storage capacity, better cost efficiency and infection control.