Register for FIS / HIS International online conference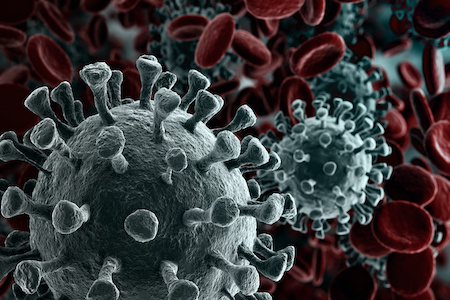 The FIS / HIS International Conference will now take place online between 9 and 11 November 2020.
FIS includes the collaboration of societies across the UK with interests in different aspects of infectious diseases, clinical microbiology, biomedical science and infection control. Although there will be no face-to-face element this year, the Scientific Programme Committee have planned an engaging and interactive programme, which will include plenary lectures, live debates, parallel sessions with live Q&A and industry symposia. Among the topic areas include:
Prosthetic joint infection management
Decontamination in healthcare
Optimising the use of existing antibiotics
Behaviour change: From theory into practice
The hospital environment: is it safe enough to prevent healthcare- associated infection?
COVID-19 and Influenza associated fungal infections
To register and view the full programme, click here.
Other News