NICE announces programme of virtual events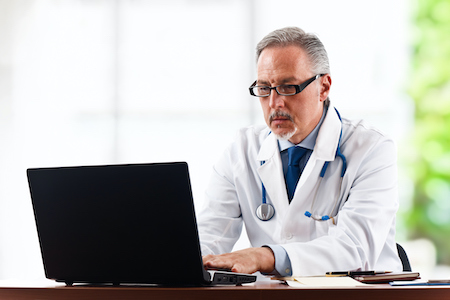 NICE has announced that it will be hosting a series of free virtual events this autumn including the Shared Learning Awards 2020.
The event series will include three webinar style events that will feature a number of high-profile speakers including representatives from NICE as well as experts from across the health and care sector. The speakers will deliver presentations and case studies that cover issues that have affected health and care over the past year and will include an interactive Q&A element.
Each session will cover several topical issues under the following titles:
In addition to the webinars, people are invited to attend the NICE Shared Learning Awards 2020 on Thursday 12 November from 1-2pm, as part of the virtual series. The awards demonstrate how NICE guidance and standards are being put into practice in a range of organisations, including NHS, local authorities, and the voluntary sector.
The top three finalists will be on hand to explain how they have used NICE guidance to improve outcomes for people. Attendees will then have an opportunity to vote for this year's winner. We will also be recognising highly commended examples where our COVID-19 rapid guidelines or other NICE guidance have been used for the treatment of people with COVID-19.
The events are free, and anyone is welcome to attend. To find out more and to register to attend any, or all, of the sessions please visit: www.nice.org.uk/news/events
Other News