Oral and maxillofacial surgeons issue advice on protecting staff in wake of COVID-19
Download PDF version of article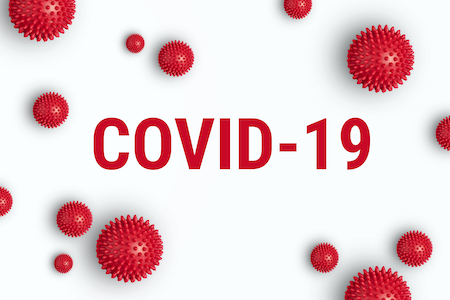 New personal and protective equipment (PPE) guidance from the British Association of Oral and Maxillofacial Surgeons (BAOMS) and British Association of Oral Surgeons (BAOS) advises surgeons on how to treat patients with emergency oral and dental conditions efficiently and safely.
The guidance focuses on patients with oral conditions that require examination/treatment including placement of or removal of wires, extraction/SR of teeth, intra-oral biopsies and whose COVID 19 status is unknown. For non-oral conditions e.g. head and neck skin lesions, where examination and treatment does not involve oral examination, normal COVID PPE guidance applies.
The advice also recommends the use of telephone and video review. For patients not already in the hospital, this should be the primary route to assess and 'triage' patients. The guidance summarises the advice as: 'PPE, Avoid, Restrict, Abbreviate'.
BAOMS Chair Patrick Magennis said: "For the emergency patients, who are the only people who should be receiving treatment at present, we need to try to examine, treat and discharge them in a single visit if we can. This will reduce the risk to patients and staff, and also limit the use of precious personal protective equipment. We hope this new guidance will help."
BAOS President Paul Coulthard said: "'After a careful telephone patient triage by a senior clinician, the clinical team undertaking examination and treatment should be prepared. Oral Surgery procedures generate Aerosol Generating Procedures (AGP) and splatter in close proximity to the upper airway and face of the oral surgeon and team. It is important that staff are protected with PPE so that they stop the transmission of COVID-19 to other patients."
A PDF of the guidance has been made available with this news story for download.
Other News