Infection Prevention Innovation From Diversey
Diversey understands the critical needs and challenges faced by healthcare providers, with the aim of reducing risks, improving patient outcomes and minimising environmental impact.
Its integrated infection control bundle comprises a unique combination of intelligent hand and surface disinfection solutions, UVC technologies, robotic floorcare machines, tools and equipment, and expertise in chemicals. This total-solutions offer is enhanced with initial and on-going training and a range of technology-based value-added services. Recent innovations include:

Moonbeam3
Moonbeam3 delivers powerful UV-C light to provide fast broad area disinfection of high-touch surfaces in as little as three minutes. This is much faster than fogging and almost twice as effective as traditional cleaning and disinfection alone in destroying the pathogens that cause healthcare associated infections (HAIs).
UV-C penetrates and destroys the DNA in the cells of viruses, bacteria and spores which stops them multiplying and causing infections. In this way Moonbeam3 offers facilities a completely hands, chemical and fume-free way to complement existing processes with safer high-performance disinfection. The device is ideal for adjunct cleaning surfaces accidentally missed during regular disinfection processes and for frequently touched, hard-to-clean surfaces and intricate equipment. This includes patient rooms, bathrooms, treatment rooms, and on patient care equipment, keyboards, monitors, and workstations.

Oxivir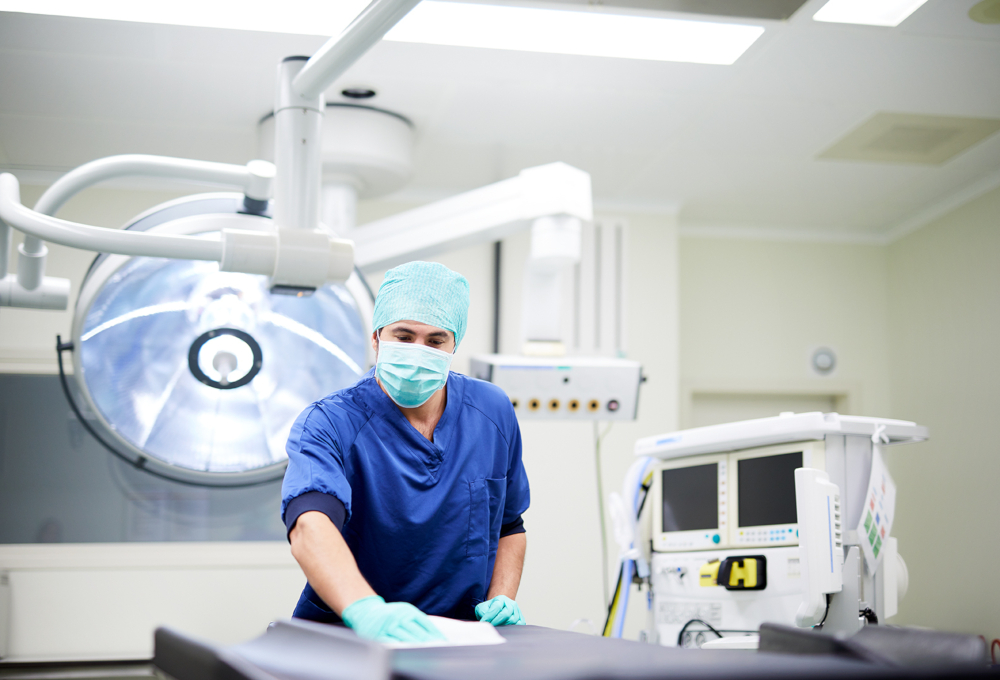 Products in Diversey's Oxivir range contain patented Accelerated Hydrogen Peroxide (AHP) as the active ingredient. They deliver fast-acting, broad-spectrum surface disinfection against a wide range of pathogens including bacteria, viruses, yeasts and spores. AHP is a combination of commonly used, safe ingredients and low levels of hydrogen peroxide which dramatically increases potency and cleaning performance.
Oxivir Excel is a one-step cleaner-disinfectant which can replace general surface cleaning products for daily tasks to provide affordable ongoing infection protection. It has powerful surfactants which make it an excellent cleaner as well as assisting with limescale limitation in hard water areas. It is fully bactericidal against multi-drug resistant organisms (MDROs) including MRSA, VRE and CRE. It is also fully viricidal against non-enveloped and enveloped viruses such as Norovirus, Influenza and HIV in 30 seconds. It is yeasticidal against Candida albicans. Non-classified, it is safe to use around patients and will not damage surfaces.
Oxivir Sporicide is a ready-to-use one step hospital-grade, cleaner-disinfectant with excellent response against hard-to-kill pathogens such as C. diff, Bacillus subtilis and other MDROs in 60 seconds. Despite this efficacy its "irritant" classification is much lower than traditional alternatives.
Hand Hygiene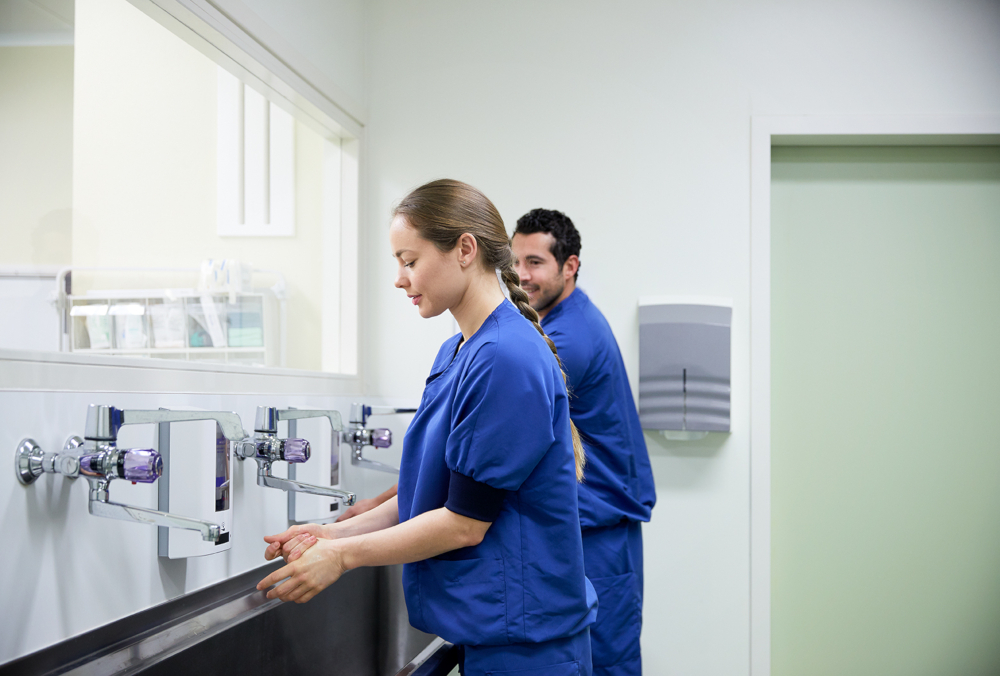 Diversey complements its surface disinfection capabilities with a complete range of products to help maximise hand hygiene availability and convenience, including the new IntelliCare system. The dispenser can be used with a wide range of hand care products – soaps, sanitisers and creams – so that operators can choose the one most suited to their specific requirement. Each product is supplied in the same design and size of pouch to enable interchangeability and flexibility. The pouches are larger than average which, combined with the dispenser's excellent dosing control, ensures the maximum interval between refills.
See Diversey on Stand 73 at the IPS Annual Conference http://www.ips.uk.net/conference/exhibition/
About Diversey: Diversey's purpose is to protect and care for people every day. Diversey has been, and always will be, a pioneer and facilitator for life. We constantly seek to deliver revolutionary cleaning and hygiene technologies that provide total confidence to customers across all our global sectors. These include: facility management, health care, hospitality, retail and food service; in addition to food and beverage. Diversey is a provider of cleaning, sanitation and maintenance products, systems and services that efficiently integrate chemicals, machines and sustainability programs. Everything we do is based on the implicit belief that cleaning and hygiene are life essentials and that what we undertake constitutes a vital service.
Harnessing over 95 years of expertise and knowledge, Diversey develops cleaning technologies that save lives, providing a tailored, customer-centric approach that empowers sustainable solutions. Protecting and improving the environment, we operate with our customers' needs at the heart of everything we do. Diversey's ethical commitment is implicit in all our products and everyday relationships with our staff, our customers, and our planet. These ethics drive our commitment as pioneers of the future and creators of connection and innovation.
The Internet of Clean™ is central to our business, connecting minds with machines to ensure we turn cleaning and hygiene data insights into effective operations and generate respect for human capital. Diversey contributes to significant productivity improvements, lower total operating costs and brand protection.
Diversey is headquartered in Fort Mill, SC, USA. For more information, visit www.diversey.com or follow us on social media.

https://www.facebook.com/diversey

http://www.linkedin.com/company/diversey-inc

https://twitter.com/diversey

https://twitter.com/DiverseyCareUKI
Other News
Featured Supplier

Nanosonics is a global infection prevention innovator and inventor of trophon®2, a breakthrough disinfection technology which is setting the new standard of care globally for ultrasound probe reprocessing. trophon2 is an updated version of the popular trophon EPR device.
Upcoming Events
Marshall Arena, Stadium MK, Milton Keynes Stadium Way West Milton Keynes MK1 1ST
30th June - 1st July
Crowne Plaza, Bridge Foot, Stratford-upon-Avon, CV37 6YR
4th - 5th April
Access the latest issue of Clinical Services Journal on your mobile device together with an archive of back issues.
Download the FREE Clinical Services Journal app from your device's App store