ClearLite™ anaesthetic face mask from Intersurgical – A clear vision for the future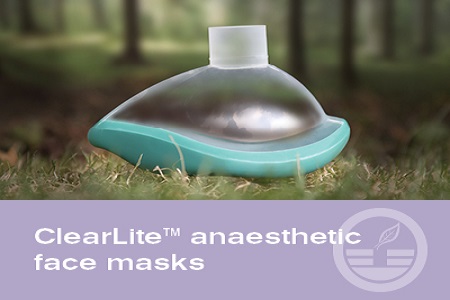 Intersurgical's ClearLite™ is a new range of phthalate- and PVC-free anaesthetic face masks available with or without a hook ring, offering a clear choice to reduce your impact on the environment.
The range is lightweight and crystal clear with a colour-coded seal for ease of size selection. The range is available in seven sizes - from 0 (neonatal) through to size 6 (large adult) - to meet the clinical needs of all patient types and sizes.
Due to the enhanced anatomical design and flexible, non-inflatable cuff, the ClearLite mask offers superior seal performance with minimum pressure, reducing the risk of unnecessary discomfort and potential trauma. The superior seal can also assist the clinician in providing optimum manual ventilation of the patient in both the anaesthetic and emergency situation.
Visit our dedicated website page to view the video, download the information sheet or make an enquiry: www.intersurgical.co.uk/products/anaesthesia/clearlite-anaesthetic-face-masks
Contact information:
Intersurgical
Crane House
Molly Millars Lane
Wokingham
Berkshire RG41 2RZ
England
Tel: 0118 9656 300
Email: [email protected]
Website: .www.intersurgical.co.uk
See more about Intersurgical Ltd
Other News
Featured Supplier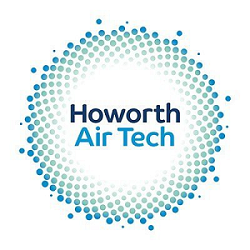 Howorth's expertise in engineering clean air is fundamental to the success of the company in providing world class containment, infection control, clean room, air filtration and ventilation systems, serving the global healthcare, life science and wider industrial markets.