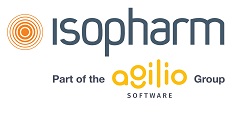 ISOPHARM Ltd
Unit 18 Jessops Riverside
800 Brightside Lane

Sheffield
S9 2RX
United Kingdom
+44 (0) 1709 52 52 56
COMPANY INFORMATION
Isopharm is a specialist provider of knowledge, training and products to those conducting decontamination of medical devices and infection control within a healthcare environment.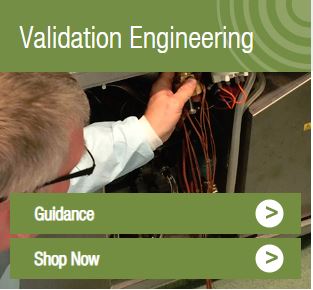 Isopharm have supplied testing and validation products and support to healthcare sectors for over 14 years.
Within this section of the Isopharm website you will find decontamination equipment testing schedules from a wide range of EN, HTM and CFPP documents, all brought together for comparison.
Information and support for validation software packages TQSoft and IPReports is also available here.
Our objective is to provide you with the correct information, the correct product and the correct application knowledge for you to comply with whichever guidance or standard you are validating to.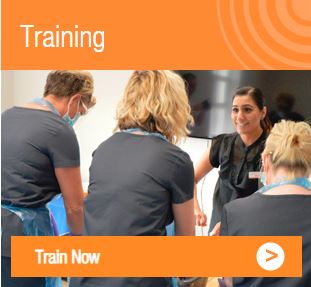 Some of the Benefits of Isopharm Online Training:
Get your very own CPD Tracker and instantly see how many hours you have completed. Your tracker also automatically shows your transition from the old CPD scheme to ECPD.
Manage your own GDC CPD cycle report by uploading external certificates to improve your CPD tracker progress. You can add reflective learning to external courses, which is automatically logged in your training records.
Your subscription will automatically renew every twelve months, and we will let you know three weeks before to make sure that you don't miss out!
Isopharm Limited
Unit 18 Jessops Riverside
800 Brightside Lane
Sheffield
S9 2RX
United Kingdom
Registered in England and Wales 3843619
PRODUCTS AND SERVICES