Solution & blanket warming cabinets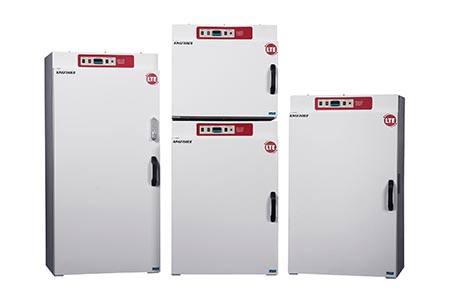 Designed specifically for use in hospitals, the LTE Kingfisher range of solution and blanket warming cabinets is designed to provide an accurate and cost-effective means for storing and warming a wide variety of clinical items such as irrigation and infusion liquids, filled syringes, ointments, lotions and blankets.
The control panel has been designed to help prevent accidental or unauthorised tampering with the temperature control or on/off switch. Temperatures are PID controlled and a digital temperature display constantly monitors chamber conditions. For additional security, a Key or PIN operated door lock can be added to all models.
Kingfisher blanket warming cabinets, from LTE Scientific, are suitable for storing solutions as well as blankets and are supplied with 2 or 4 shelves, depending on the model. These cabinets are not fan circulated, ensuring maximum storage and safety.
Other News
Featured Supplier
 
STERIS is a global leader in the design, manufacture, sale and support of Infection Prevention products and technologies. Our mission is to help our customers create a healthier and safer world by providing innovative healthcare and life science product and service solutions around the globe.
STERIS offers this essential patient...