Single Use Surgical
Greypoint
Cardiff Business Park

Cardiff
CF14 5WF
United Kingdom
02920 767 800
02920 767 801
COMPANY INFORMATION
Single Use Surgical was established in 2001 as a direct response to UK hospitals' concerns over the cleaning practices involving fine lumen instruments, and how it posed a high risk of cross contamination between patients. Since then, they have developed the widest range of high quality and specialist single-use suctions capturing the same look, feel and functionality as the reusable equivalent.
Single Use Surgical provides high quality single-use instruments at competitive prices. Meeting customer needs is at the heart of the company, and customer demand has driven the development of the extensive Professional range of suction tubes and other devices for many areas of surgery.
Our newest product, the Diathermy Abbey Needle with Suction, was developed with surgeons, for surgeons. This innovative new device improves visibility for your surgical procedures with a unique combination of precise cauterisation and targeted suction.
Consultant Surgeon David Hill said the Diathermy Abbey Needle with suction was quicker and less traumatic to use than his usual method.
He added: "Simultaneous clearance of the smoke means you don't need to alternate between the diathermy needle and the Zoellner sucker, which can often cause minor bleeding. It allows good vision throughout the procedure."
Single use reduces the risk of patient to patient cross-contamination, as well as saving the time and cost that would be required to reprocess instruments, each suction is made to the highest quality providing a cost-effective alternative to reusable without the compromise.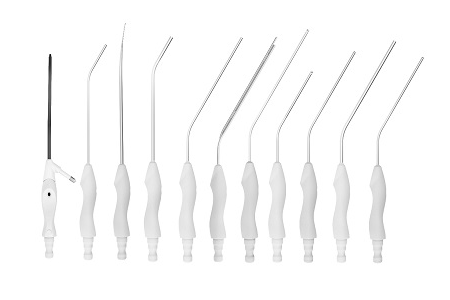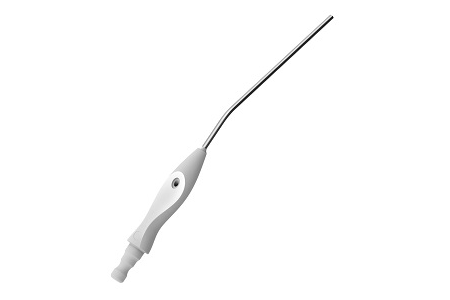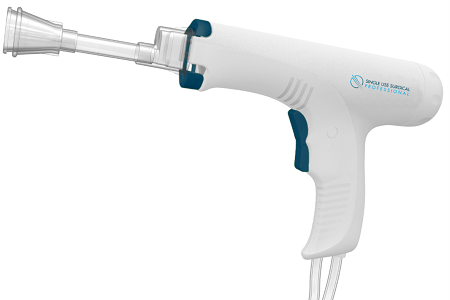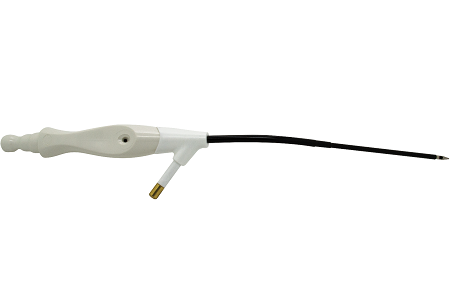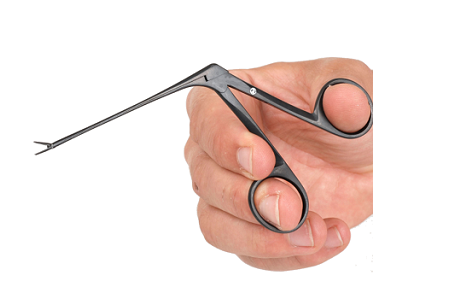 PRODUCTS AND SERVICES