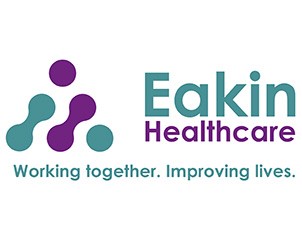 Eakin Surgical Ltd
Greypoint
Cardiff Business Park

Cardiff
CF14 5WF
United Kingdom
02920 767 800
COMPANY INFORMATION
Eakin Healthcare's Surgical therapy area manufactures high-quality single use surgical instruments that are sold worldwide. Our solutions have been designed in response to the growing concerns over the cleaning of reusable fine lumen instruments – which are associated with high risks of patient-to-patient cross-infection.
We collaborate with healthcare professionals, identifying where products can be improved and bringing innovative solutions to market. We work tirelessly to offer surgical teams the reliable, practical, and flexible tools that they rely on. Our equipment matches the quality and functionality of their reusable equivalents and delivers optimal value and safety for patients.
Our Manufacturing facility is based in Cardiff, South Wales, and not only has clean room and ethylene oxide sterilisation facilities but is also supported by an experienced technical and R&D team.
As part of the national response to COVID-19, Eakin Healthcare's Surgical therapy area partnered with global supplier Survitec to package and sterilise 1.92 million items of PPE to protect healthcare workers.
As a manufacturer of single-use instruments, we aim to help clinicians protect patients by providing assurances of instrument performance and sterility. With the associated environmental impact of single-use devices, eco-awareness and sustainability remain part of the company's core values.
Our goal is to deliver improved surgical outcomes to professionals and are proud to be an NHS and HSE trusted supplier in the UK. Eakin Healthcare's Surgical therapy area has also secured a place on the NHS Welsh framework agreement to distribute their CIMPAX smoke evacuation system.
Our international network of distributors is expanding, exporting to 30 different territories globally. These relationships extend across Europe, Australia, New Zealand, South Africa, the Middle East, and Asia. As we move forward with developing our international partners, we have identified several key markets including Latin America, Brazil, and the Far East. We also work closely with the Welsh Government in their export market promoting our products worldwide at prestigious exhibitions such as Medica and Arab Health.
To find out more, visit www.eakinsurgical.com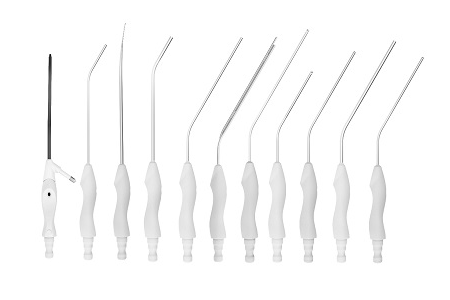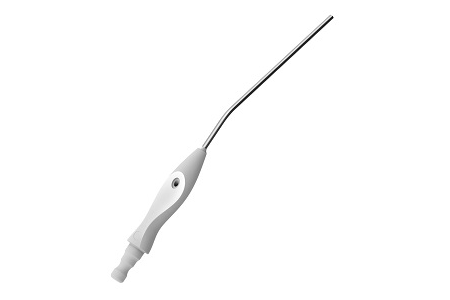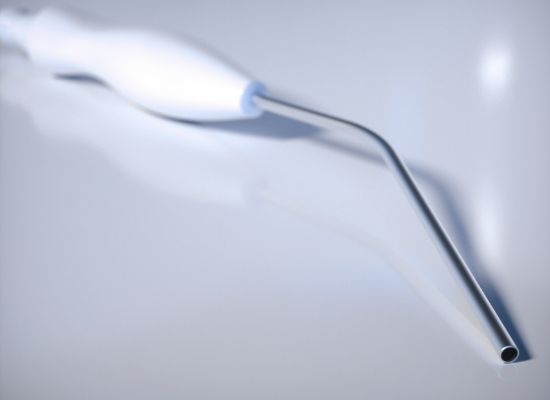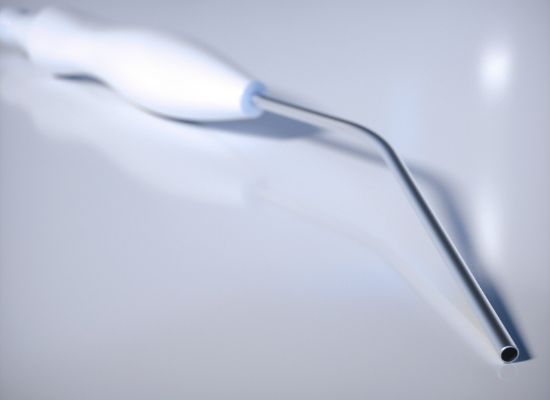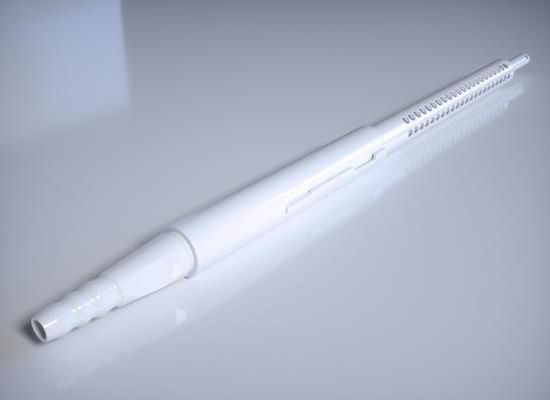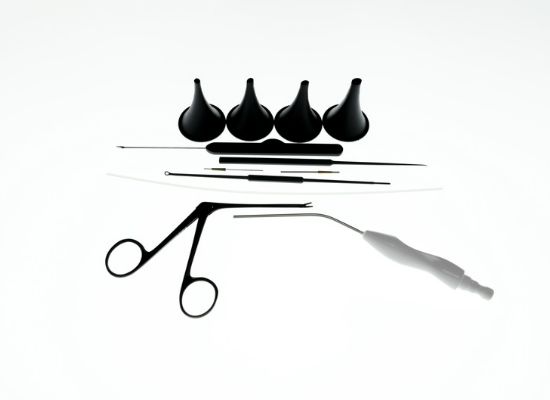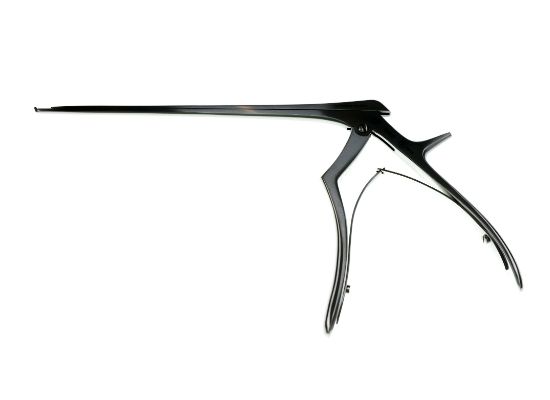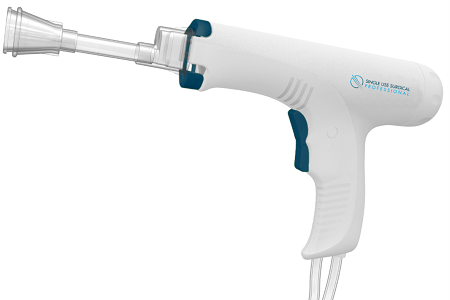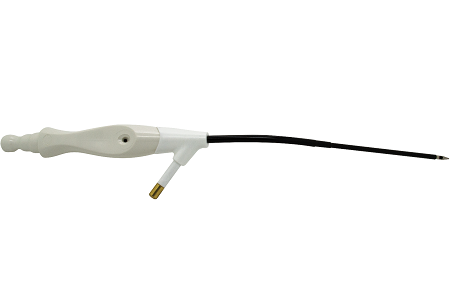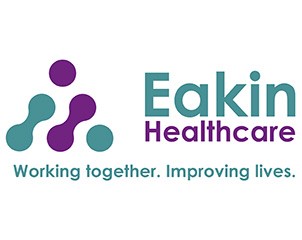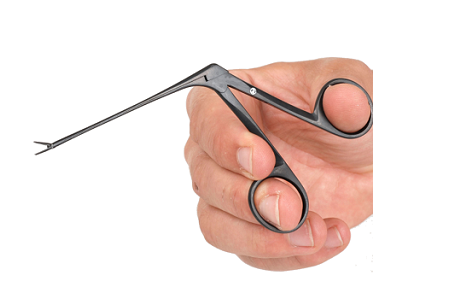 PRODUCTS AND SERVICES