PROACT Medical Ltd
9-13 Oakley Hay Lodge
Great Folds Road

Oakley Hay Business Park
Northants
NN18 9AS
United Kingdom
01536 461981
COMPANY INFORMATION
Download our 2021 catalogue here!
Celebrating over 25 years of business growth PROACT Medical Ltd has quickly to become a major UK and international manufacturer/distributor providing Airway Management, Critical Care and Patient Monitoring products, accessories and service. Based in Northamptonshire UK, with a further EU subsidiary office near Toulouse in France, our experienced and fully trained team of in-house and field personnel…. from logistics, marketing, graphics, web & video design, product management and quality assurance to regionally based sales managers, we strive to supply the best quality products alongside the best customer service to ensure patient safety and maximise customer satisfaction.
PROACT supply direct to national and local Tenders, NHS Trusts, private hospitals, emergency services, military services, clinicians and home users. We also have a wide array of distributors across the globe; from PROACT Medical SAS in France, Cardiac Services in Ireland, NEXT Medical in the USA / North America and more spanning across the world all the way to the Middle East and Asia.
With the ever changing medical world we make it our mission to develop new technologies and products to help maintain the service everyone needs throughout the medical industry and to keep improving patient outcomes.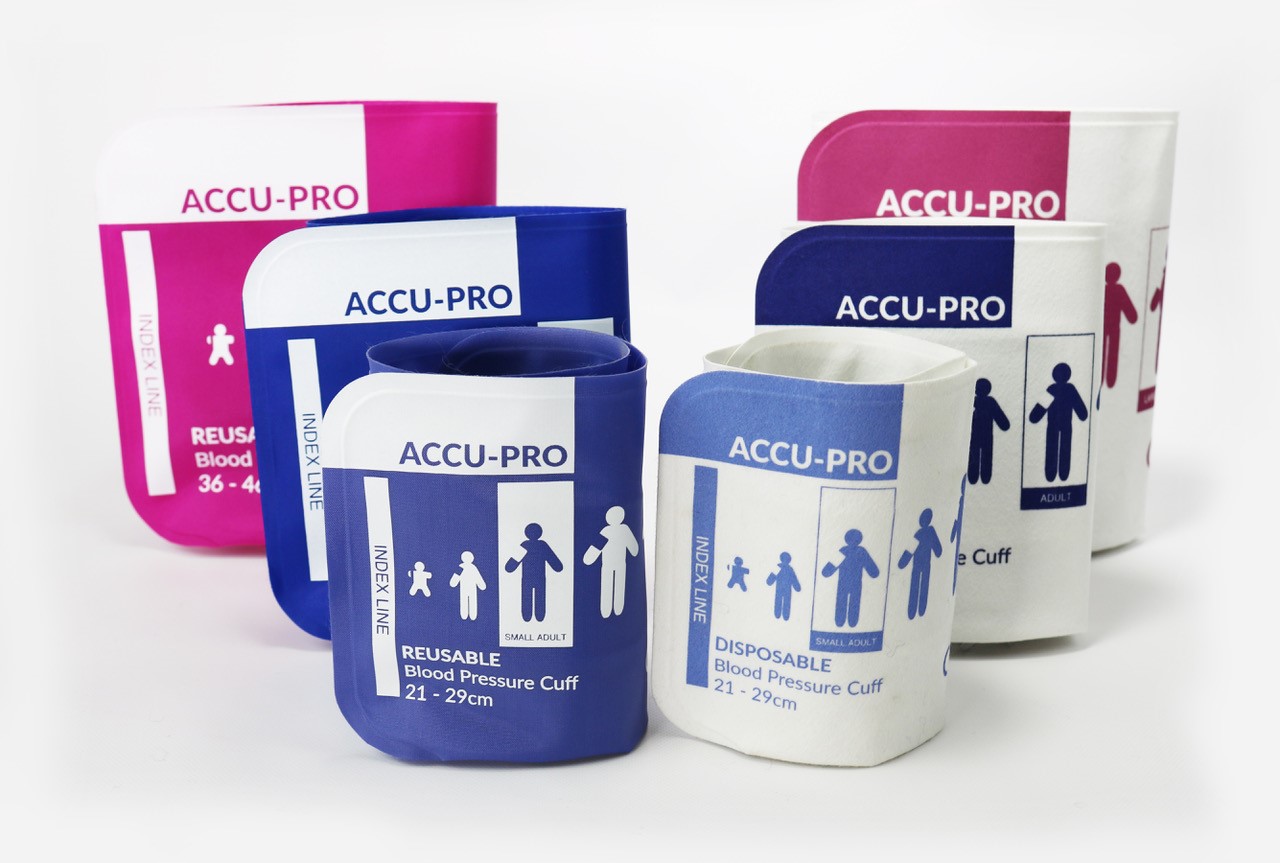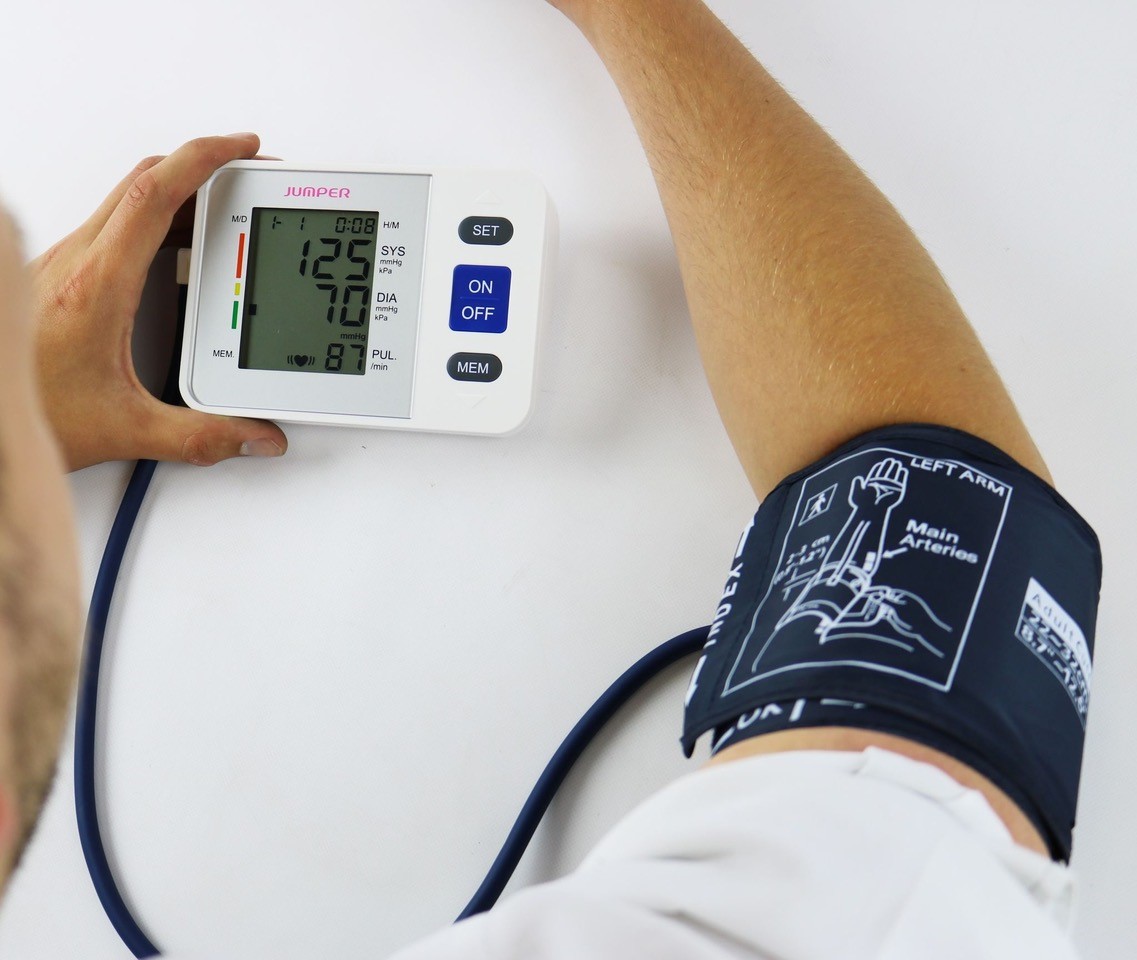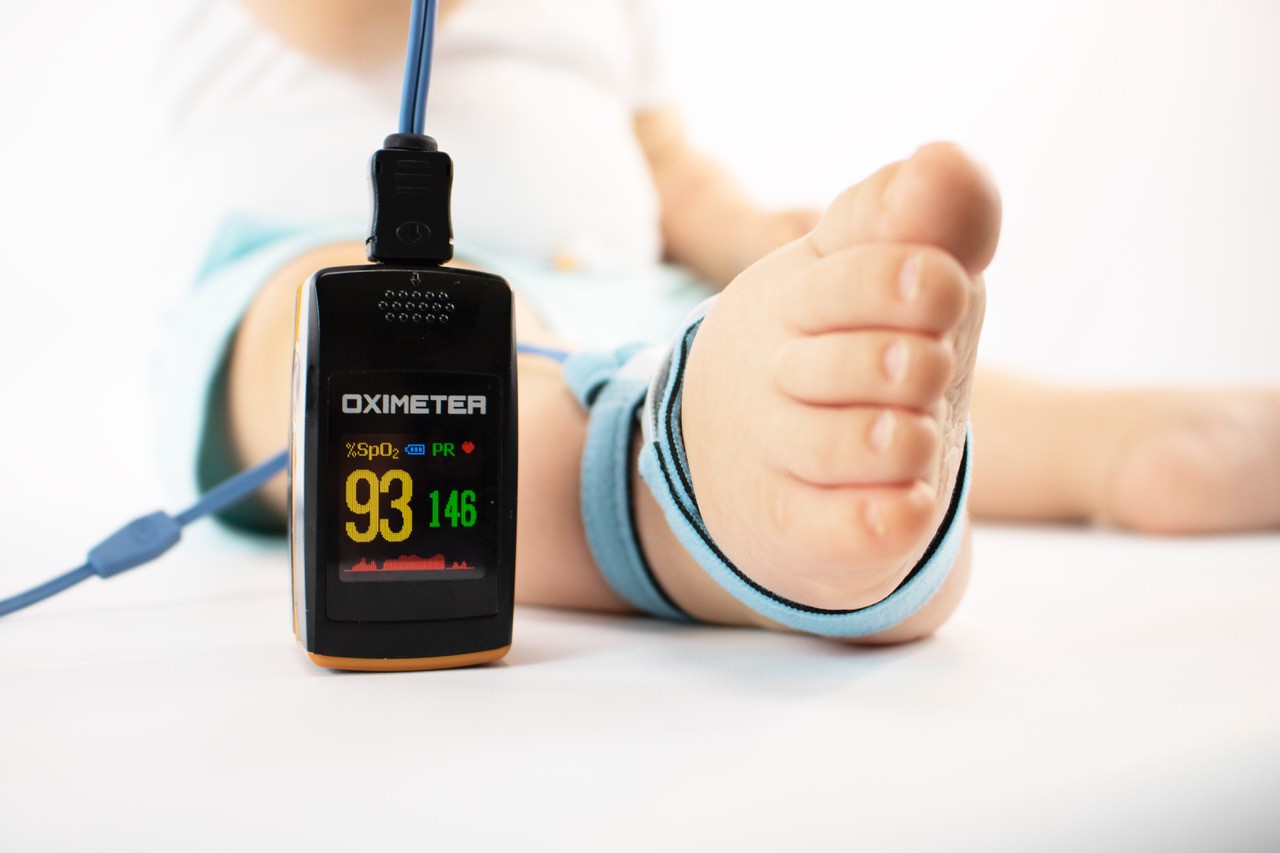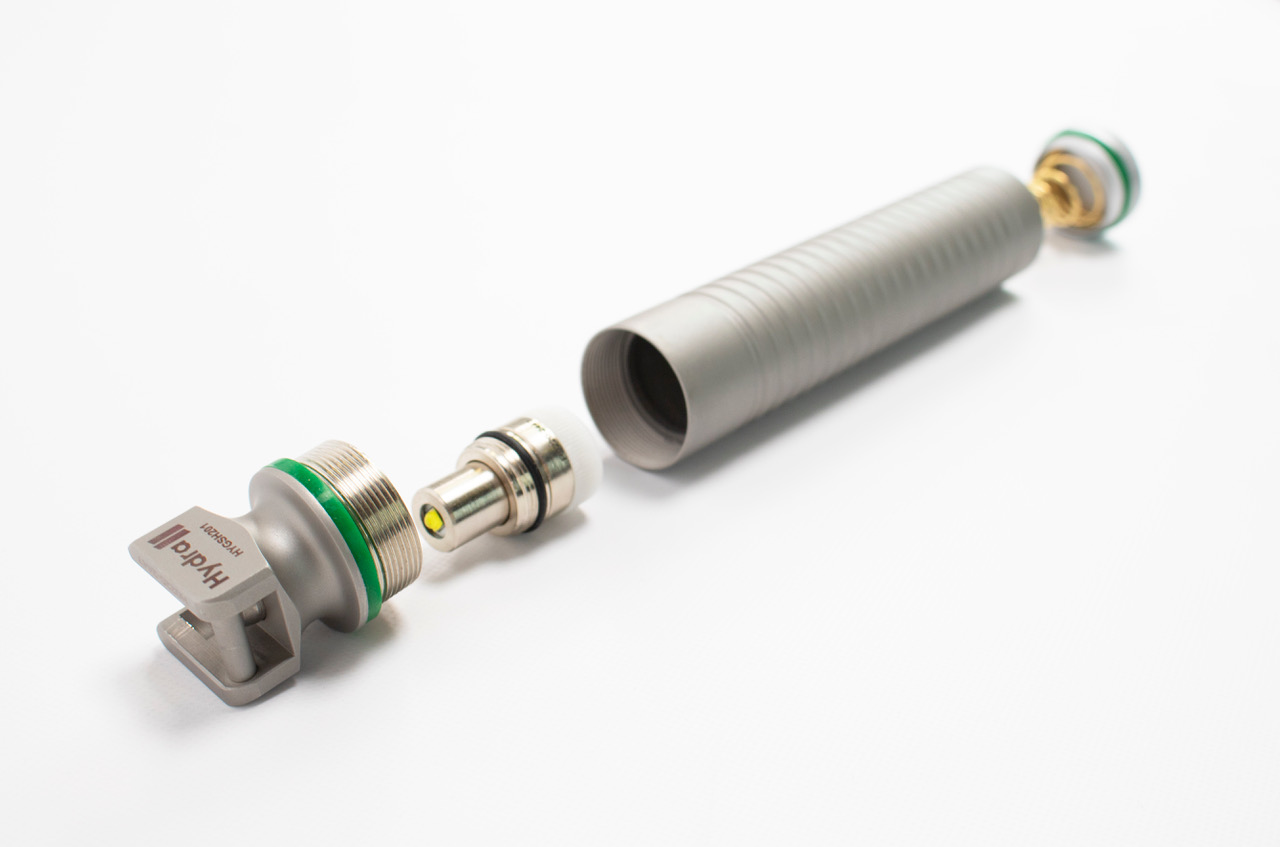 PROACT Medical Ltd has a quality system which is certified by SGS to the latest ISO13485:2016 MDR standard to ensure the very best regulatory and clinical compliance of all our products.
Alongside ISO13485:2016 we have also certified our environmental credentials and have long term implemented ISO 14001 the Environmental Management System.
All PROACT Products meet or exceed all applicable British, International ISO and European standards.
WEEE: PROACT have signed up to the WEEE Distributor Take Back Scheme. As part of this scheme, any of our waste electrical and electronic equipment (WEEE) will be collected and either recycled or disposed of according to Government guidelines.
DoH Master Indemnity: PROACT Medical are listed on the Department of Health MIA Register for Suppliers, which covers NHS Trusts in England participating in Equipment Trials. Our reference number is DHMIA/1480/16. To view the register, click here. Similar arrangements are in place for Scotland and Wales – please contact us for details.
VAT Registration Number: GB663285519
Company Registration No: 3096460
For more details on PROACT Medical Ltd or any of our products and policies, please contact us.
PRODUCTS AND SERVICES