Howard Wright Europe Limited
29 High Street

Harston
Cambridge
CB22 7PX
United Kingdom
08450 949 894
COMPANY INFORMATION
Howard Wright is an award-winning leader in the design, manufacture and distribution of medical beds and stretchers. This was achieved through a philosophy of continuous improvement and by following the company's guiding vision – to make care safer and easier.
The increasing average age of nurses, higher patient weights and the importance of occupational health and safety combined with pressures for even greater workplace productivity are challenges Howard Wright shares with healthcare providers.
Howard Wright's practical, innovative, and intuitive solutions are designed using a rigorous research process that directly addresses the needs of their users.
The company's main drive in product development is to understand and find solutions to human problems. Howard Wright's R&D team continuously works alongside nurses, patients, and maintenance technicians to explore innovative ways to create products that make their lives and work easier.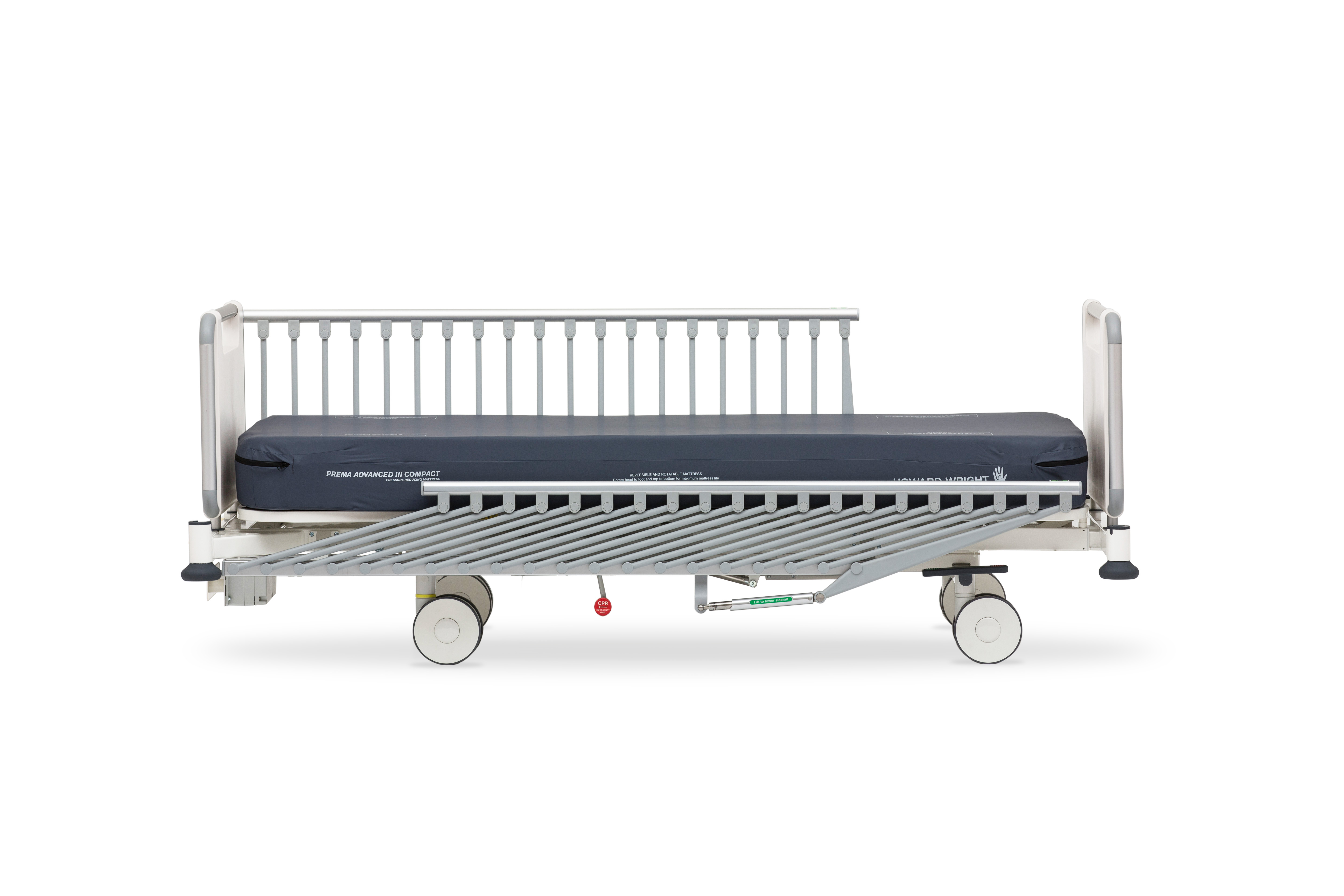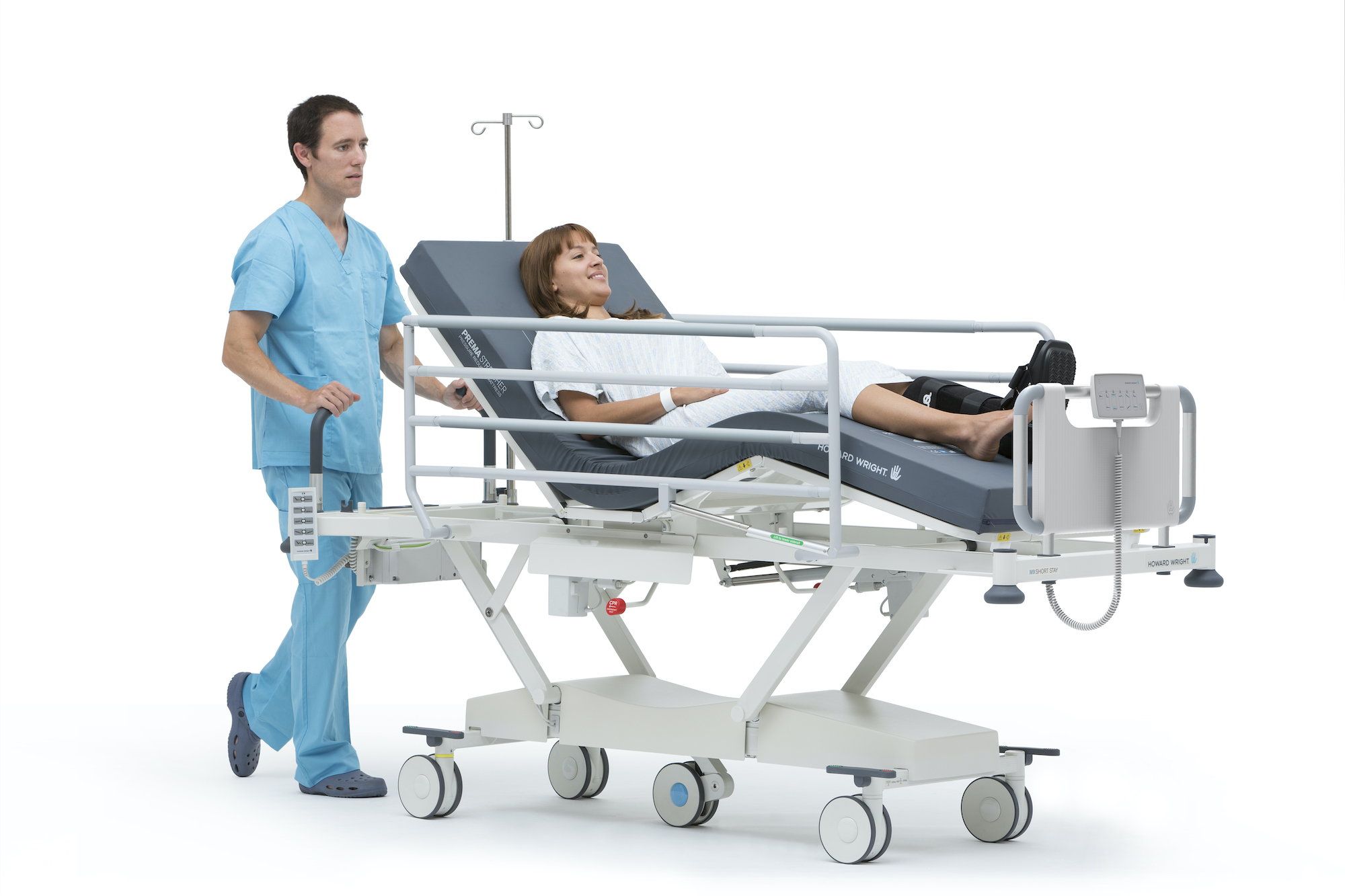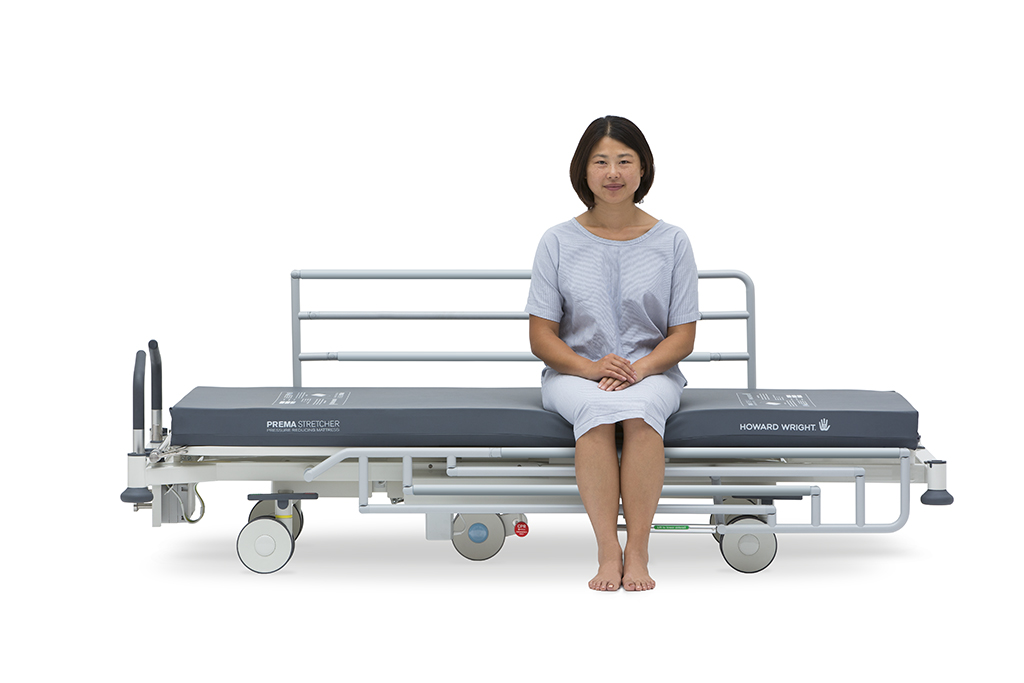 PRODUCTS AND SERVICES