Nitritex Ltd
Minton Enterprise Park,
Oaks Drive,

Newmarket
Suffolk
CB8 7YY
United Kingdom
+44 (0) 1638 663338
+44 (0) 1638 668890
Is this your company? Let visitors to Clinical Services Journal know about your business. Contact Holly Goldring today to talk about extending your company entry in this directory.
Featured Supplier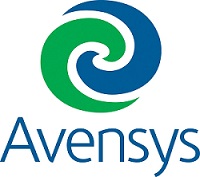 Since 2007 Avensys have been a key player in the national picture of bio-medical equipment sale, repair, maintenance and training. Now owned by HERMED GmbH (part of the VAMED group), Avensys are part of the global medical infrastructure, able to offer a complete service for asset management including procurement, device maintenance, and training.