Nova Biomedical
Innovation House
Aston Lane South

Runcorn
WA7 3FY
United Kingdom
01928 704040
COMPANY INFORMATION
COMPANY INFORMATION
Nova Biomedical is a world leader in point of care and critical care in-vitro diagnostics. Our products include:
Stat Profile Prime Plus®
A critical care blood gas analyser featuring maintenance-free sensors and a 22-test menu including tests for ionized magnesium (iMg), creatinine, urea, estimated plasma volume (ePV), oxygen index (OI) and co-oximetry.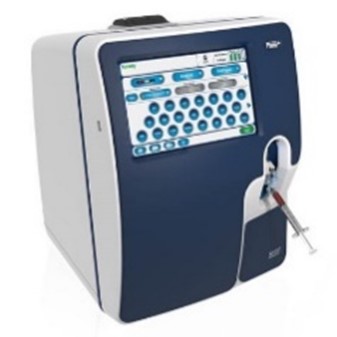 StatStrip® Glucose/Ketone
The only glucose meter FDA-cleared for use with critically ill patients. Validated in over 200 published studies throughout the world, StatStrip Glucose measures POC glucose while eliminating interferences from haematocrit, ascorbic acid, maltose, oxygen, and other substances. Ketone testing is also available on the same meter.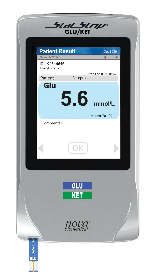 StatStrip® Lactate/Haemoglobin/Haematocrit
Lactate is a biomarker for assessing and guiding therapy for hypoxia in sepsis and septic shock. These dual-purpose meters can also be used for anemia and blood donor screening, providing measured results, not calculated, for both Hb and Hct.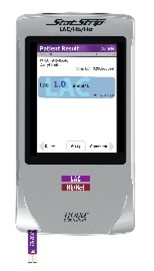 StatSensor® Creatinine/eGFR
Measures capillary whole blood creatinine and calculated eGFR for rapid assessment of renal function prior to using contrast media in radiology.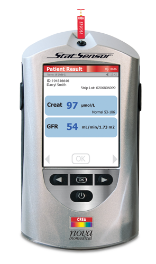 Allegro®
A fast, compact, point-of-care, capillary blood analyser that features a clinically important menu of 16 tests to assess glycaemic control, kidney function, inflammation, coagulation, and lipids/cardiac risk including HbA1c, cholesterol, and creatinine/albumin, PT/INR, and CRP.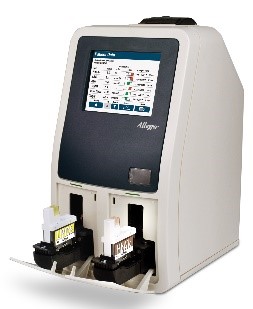 Clinical Education
Nova Biomedical have a wide selection of educational webinars on timely topics such as POCT, critical care, clinical practice and regulatory updates, and common conditions including sepsis and hyperglycaemia. Find out more - https://www.novabiomedical.com/online-webinars/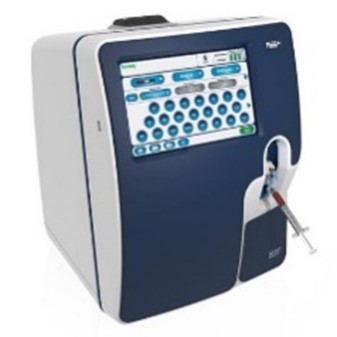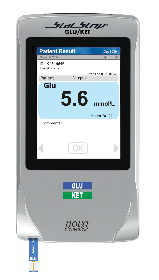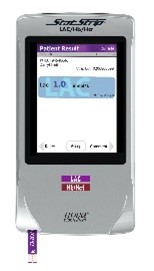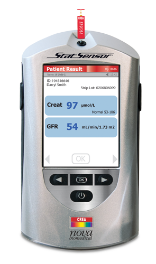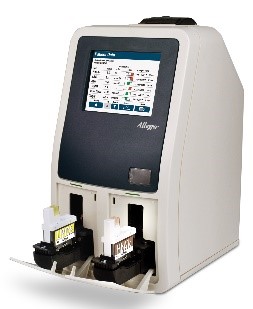 PRODUCTS AND SERVICES