Bailey Instruments Ltd
Unit 19
Guinness Road Trading Estate
Trafford Park

Manchester
M17 1SB
United Kingdom
0161 872 8707
0161 872 9936
COMPANY INFORMATION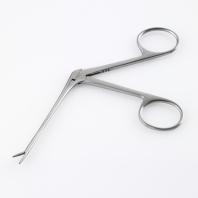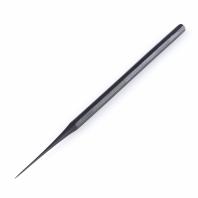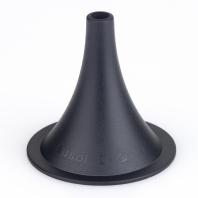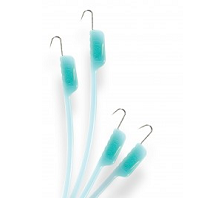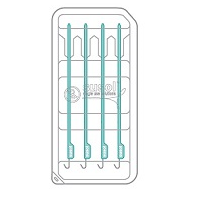 Bailey Instruments Ltd. is a UK manufacturer of surgical instruments and medical devices. We use our own designs to improve function and design of traditional instrumentation and improve the safety of precision devices by producing single use equivalents.
We are a fully compliant route for NHS Trusts and Health Boards being on most of the available single use and reusable contracts for our products and for major brand distribution.
Our Bailey Brand covers our diagnostics, podiatry and reusable general instruments. Our susol® Brand covers our single use devices from elastic stay retractions kits through to ENT, Plastics, General, Gynae and Maternity.
We distribute on NHS Contracts other leading brands including XLine Orthotics, our own brand orthotic Versatile, Huntleigh Dopplers, Cuxson Gerrard, Fresco, Ruhof and Hadawe drills.
To protect our clinical customers we also offer full range of Bailey PPE from screens to fully certified masks, gloves, wipes, visors.
We operate a fully trained and responsive Customer Service Team that has remained in operation throughout the pandemic.
We can service customers globally from our Warehouse hub in Europe's largest industrial park, Trafford Park , Manchester and achieve next day service for most of UK customers whether trade or clinician.
We export to over 30 countries including the USA where we are an approved supplier to the Veterans Association and are an FDA registered supplier.
For us innovation isn't just a word but means meeting and excelling your requirements and starting a professional relationship we intend to last.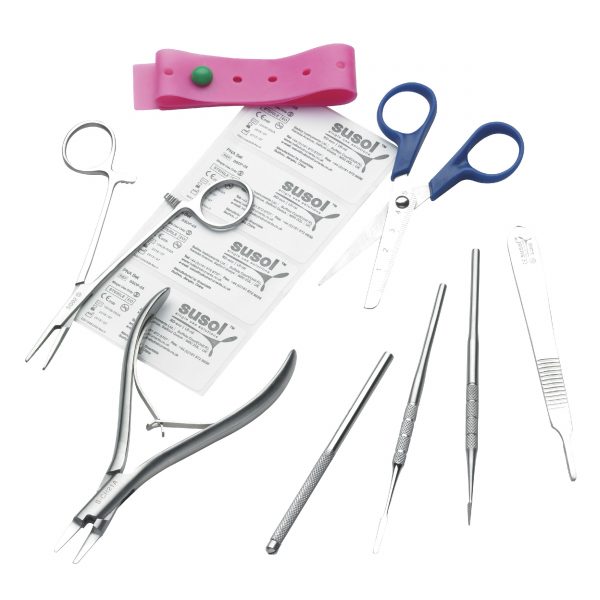 Bailey Instruments are now making their certified podiatry range available to the public through www.footwarehouse.co.uk.
PRODUCTS AND SERVICES