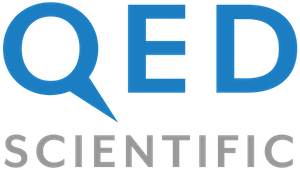 QED Scientific Ltd
21 Botany Business Park
Macclesfield Rd
Whaley Bridge

High Peak
SK23 7DQ
United Kingdom
01663 735494
COMPANY INFORMATION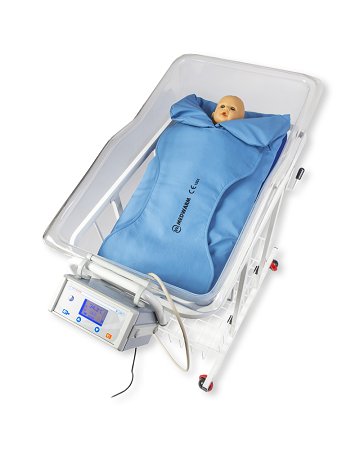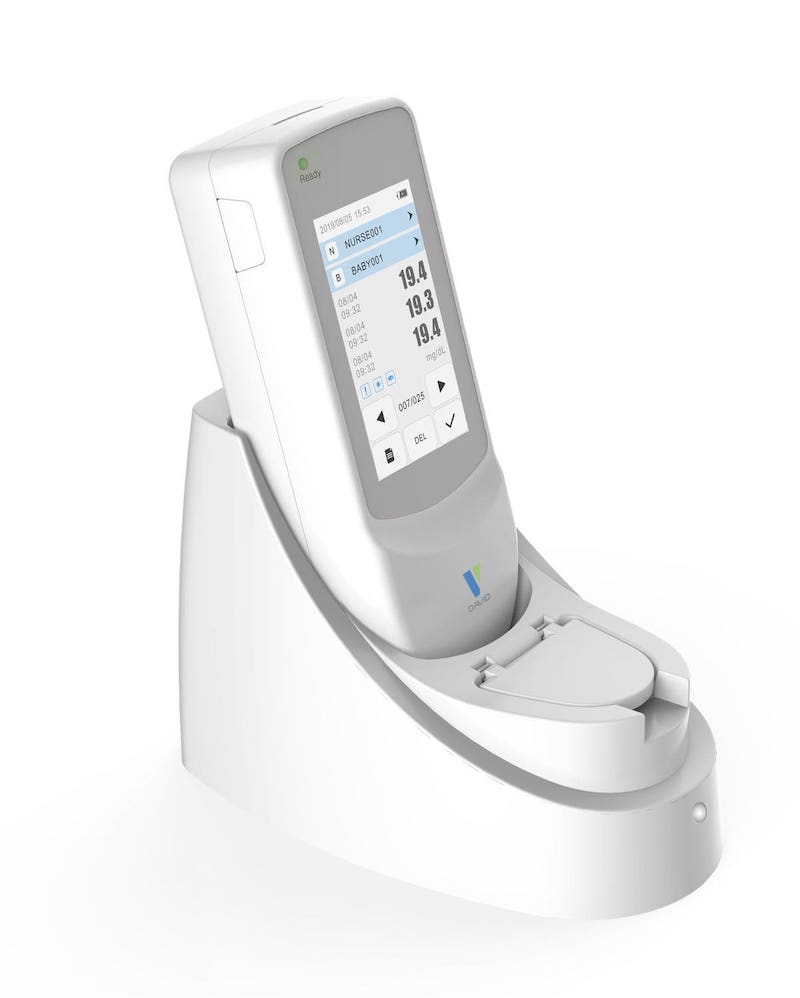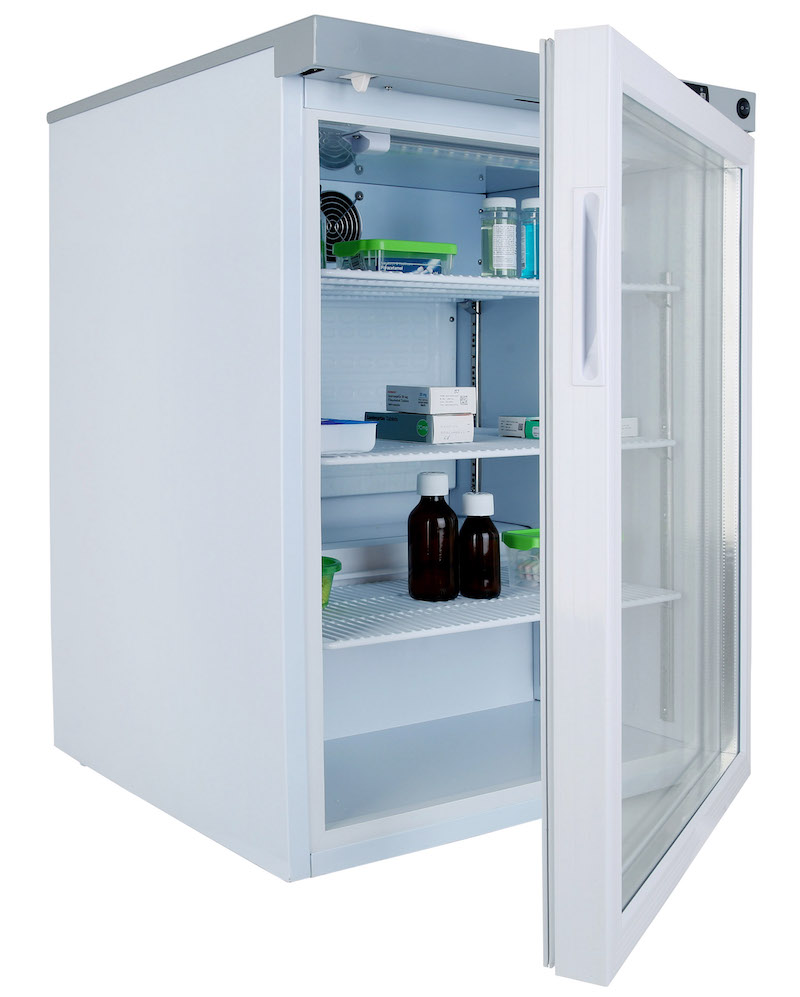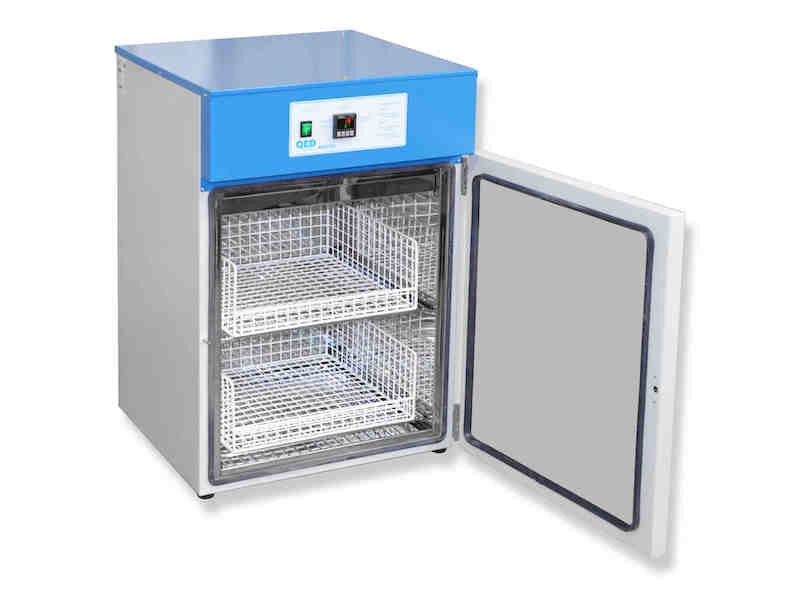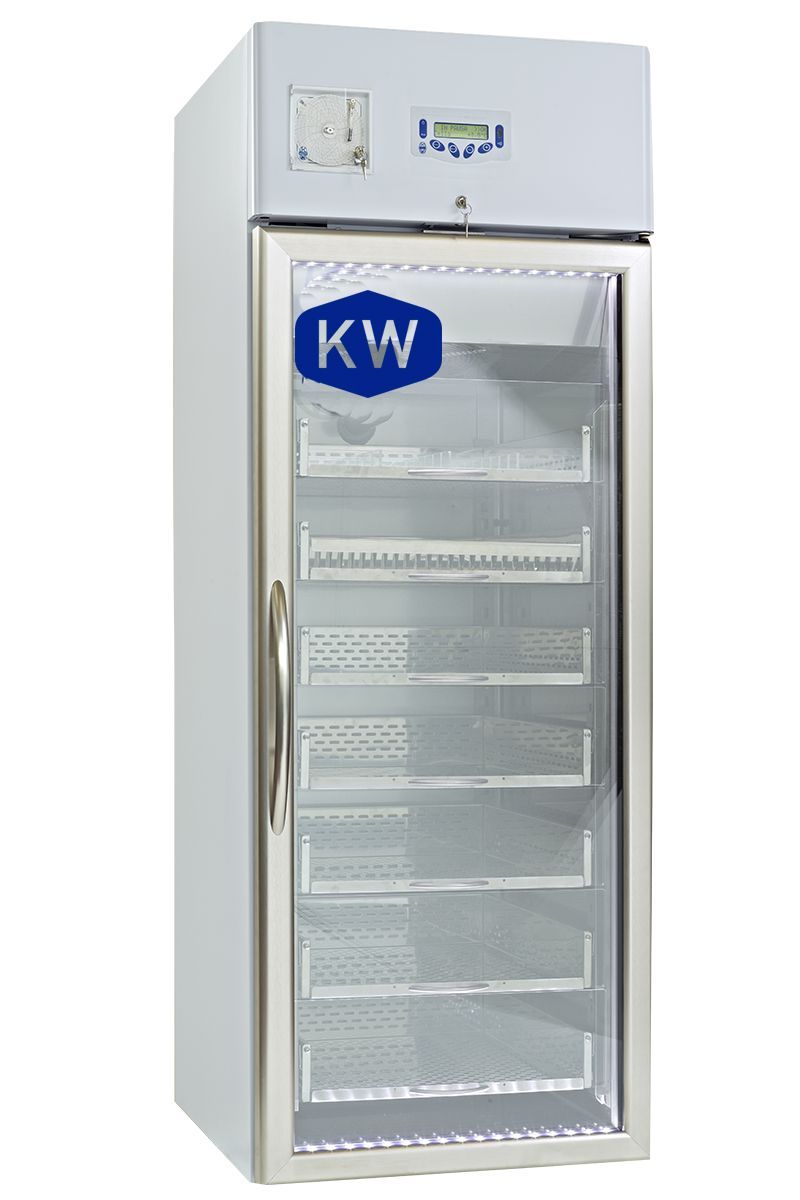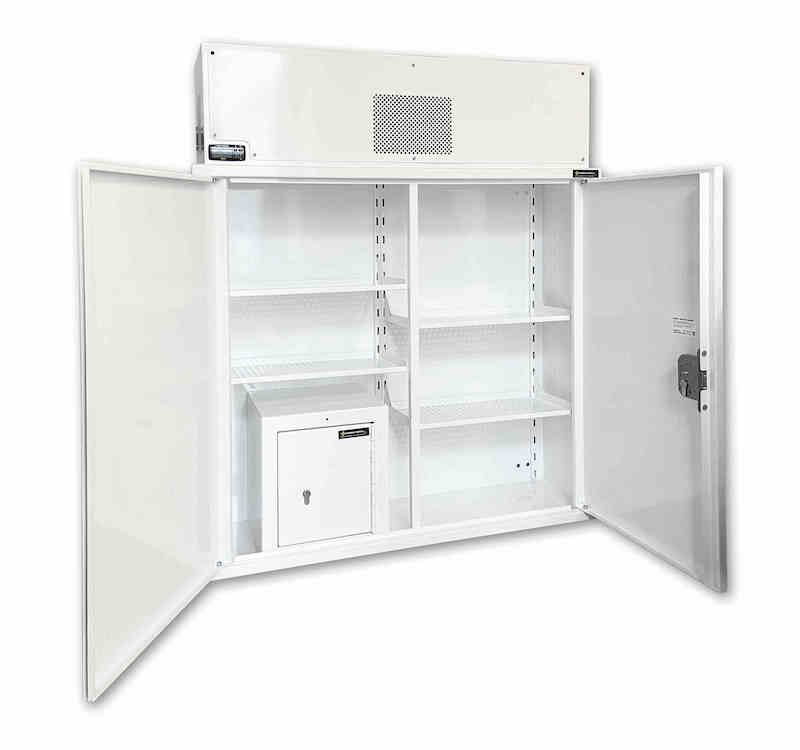 Medical Warming Cabinets & Patient Warming Systems
QED SCIENTIFIC has been manufacturing an extensive range of theatre warming cabinets for over 25 years and is widely recognised as the top UK manufacturer. QED also manufactures a range of innovative temperature-controlled medicine storage cabinets and is now exclusive UK distributor for other ranges of equipment including patient warming and cooling and blood banking items.
QED Scientific are award winners:
GHP Award WINNER in category of
Best Operating Theatre Equipment Manufacturer 2021
GHP Award WINNER in category of
Best Medical Warming Cabinets Manufacturer & Most Innovative
Pharmaceutical Compliance & Quality Project: CRT Storage Cabinets 2018
Theatre Warming Cabinets.
The company's warming cabinets are for fluids, blankets and contrast media and provide a reliable and cost-effective means of storing and warming a wide variety of clinical items. These popular cabinets led to the development of the ECO range - an improved, more user-friendly control system, and of course offering the same exceptional performance you'd expect of a QED warmer. The fluid and blanket warming cabinets are designed for use in hospitals, operating theatres, A & E, critical care wards and maternity delivery suites. They are suitable for warming bottles, bags of fluid / saline, and blankets to body temperature or above.
Our Medical Warming Cabinets Range Includes:
Patient Warming.
As part of our dedication to supplying a comprehensive range of warming cabinets, QED Scientific also supplies a complete patient warming solution including warming blankets and mattresses for adults, paediatrics, and neonates. Our patient warming systems avoid patient hypothermia in operation rooms and use state of the art microprocessor technology combined with the latest developments in carbon fibre materials. Warming systems are used in neonatal intensive care departments, maternity wards as well as orthopaedic departments and ambulances. Our safe carbon fibre technology is also X-RAY translucent and can be used throughout operations where X-RAYs are used.
Patient Warming Range:
Maternity.
In addition to the neonate swaddling blankets and cot mattresses QED is the exclusive UK distributor of a range of resuscitation equipment for delivery rooms and radiant warmers and neonate incubators.
Community midwives will be keen to see the new BM-100 range of jaundice meters. There is a basic model with manual input for midwife and baby i.d. and the uprated version which has a barcode scanner with memory and USB download of stored and measured data.
Maternity Range:
Resuscitation Unit for Delivery Suite
Neonatal Incubators
Neonatal Radiant Warmers
Transport Incubators
Jaundice Meters
Phototherapy Systems
Pharmacy.
QED Scientific has its own very successful range of Controlled Room Temperature (CRT) cabinets specifically designed for storing medicines below 25C. There are three ranges available.
Pharmacy Storage Range:
CRT cabinets for general medicines
MED-CRT cabinets – wall mounted for storing general drugs, optional inner CD cupboard
CD-CRT cabinets – wall mounted for storing controlled drugs
MED-CRT and CD-CRT cabinets are fully compliant with all required standards
After Sales:
Our maintenance engineers are manufacturer trained and offer full after sales support throughout the UK with in-house technicians providing full technical sales and service backup.
QED Scientific is accredited to ISO9001:2015
PRODUCTS AND SERVICES