Tristel Solutions Ltd
Lynx Business Park
Fordham Road

Snailwell
CB8 7NY
United Kingdom
01638 721500
COMPANY INFORMATION
Tristel is the only manufacturer of infection prevention and contamination control products in the world to combine its proprietary chlorine dioxide (ClO2) chemistry with innovative packaging for high-performance disinfection of medical devices (Tristel Medical Device Decontamination) and surfaces (The Cache Collection).
Chlorine dioxide (ClO2) is a biocide with broad efficacy against microorganisms such as bacteria, viruses, parasites, yeasts, fungi, mycobacteria, and bacterial spores. The biocidal activity of ClO2 is attributed to its oxidative action against microbes. ClO2 is widely regarded as one of the most effective disinfectants for biofilm removal and prevention.
Unique to all Tristel-manufactured products are several qualities:
Broad spectrum efficacy within short, uniform, and realistic contact times.
High-performance validated within a wide range of peer-reviewed scientific publications.
Featured in an extensive range of national and international guidelines and SOPs.
Unrivalled material compatibility record.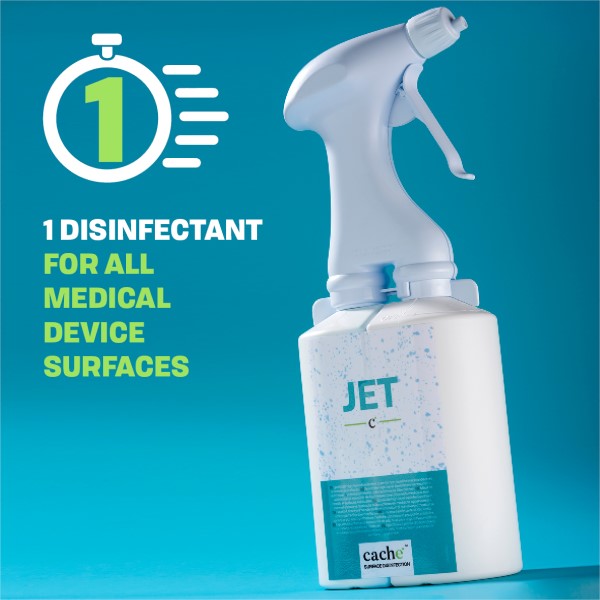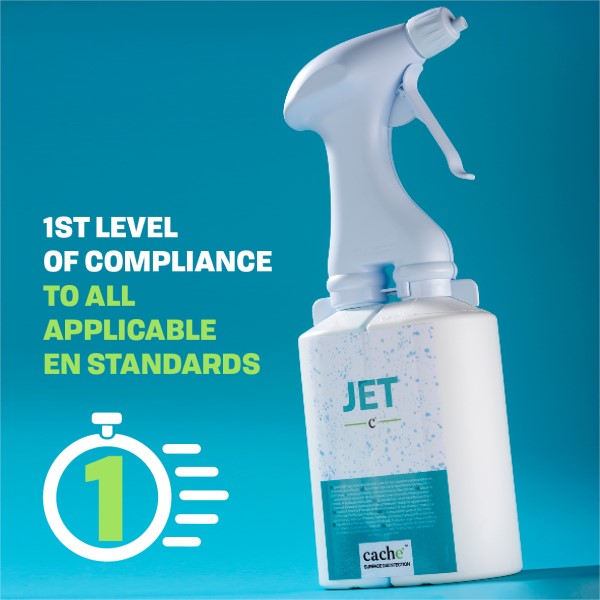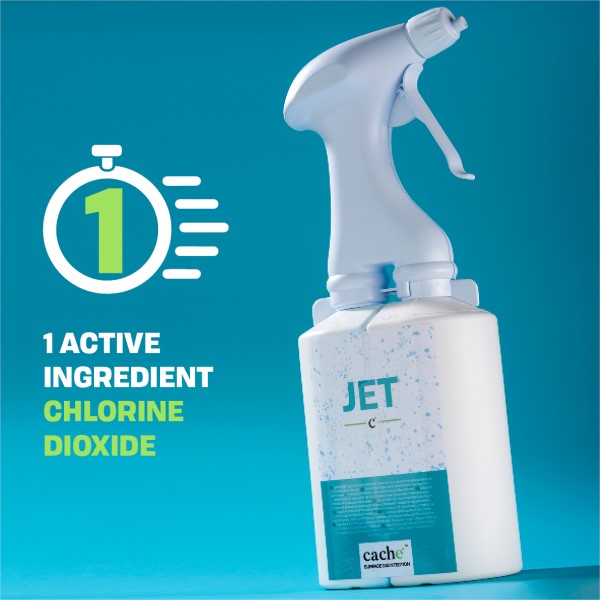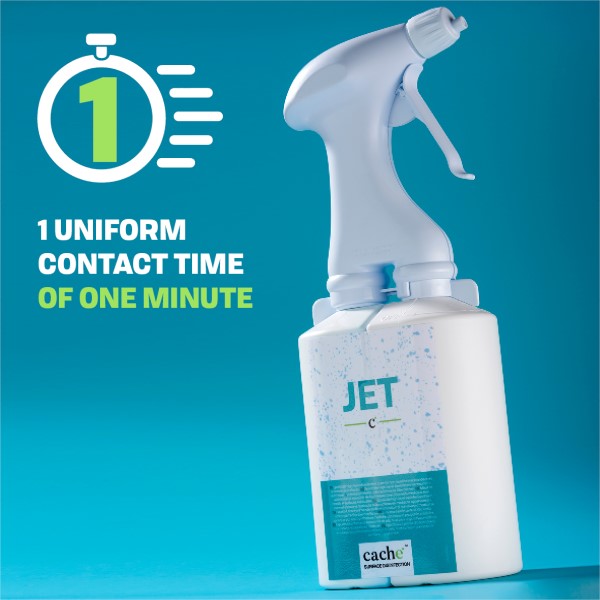 PRODUCTS AND SERVICES