Interfurn continues growth with strategic appointment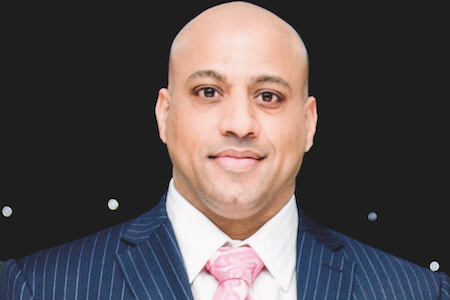 With the continuing expansion of Interfurn's operations and team, we are delighted to announce the recent appointment of Jay Aujla into the newly created role of Regional Manager (South) to increase our sales network here in the UK.
Jay's career has evolved from roles across several commercial sectors. He brings a varied set of skills to the Interfurn team and his experience within the specialised ventilation and HVAC industries will help him increase Interfurn's market penetration across the Midlands and the south of the UK.
Interfurn's managing director, Steve Sweryda announced the appointment, saying: "2020 has turned out to be a year of many challenges, but we've been able to continue driving the business forward"
"We're extremely pleased to welcome Jay to Interfurn and wish him every success in this role - he will be instrumental in increasing our growth in the south and strengthening our sales team."
"I am delighted to have joined Interfurn and the team here" said Jay
"I'm looking forward to the challenges this role offers and to being able to increase Interfurn's profile as a UK manufacturer of specialised ventilation and UCV canopies in the hospital and healthcare sector."
Interfurn Medical Systems are specialists in the planning, design and delivery of innovative integrated hospital and healthcare ventilation solutions for the medical, healthcare and hospital sector. Specialised solutions include ultra clean ventilation systems and UCV canopies, right through to complete modular building systems designed specifically for the healthcare marketplace using products designed, engineered, manufactured and assembled in the UK.
See more about Interfurn Medical Systems Ltd
Other News
Featured Supplier
Here at Hupfer, we always aim to provide useful and innovative products to our customers in order to help them work more efficiently and safely day to day. Our products are created with our customers in mind and as a result, we've become leaders in developing and producing storage and handling solutions for the medical industry.