The IDSc announces Technical Certificate Programme is now credit-rated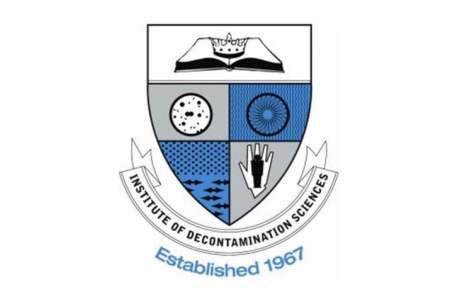 The Institute of Decontamination Sciences (IDSc) is delighted to announce that the IDSc Technical Certificate Programme has been credit-rated on the Scottish Credit and Qualifications Framework (SCQF) by the Scottish Qualifications Authority (SQA).
IDSc Technical Certificate (TC) has been a recognised training programme for staff working within Decontamination for over 10 years and 172 candidates currently are registered on the existing qualification.
The Technical Certificate has been credit-rated at Level 6 on the SCQF.
SCQF level 6 is comparable with:
Level 3 – RQF/CQFW (Qualifications in England and Wales)
Level 4 – EQF (European Qualifications Framework)
For more information please contact: [email protected] or [email protected]
Please click here for a short presentation of IDSc Technical Certificate Programme.
See more about The Institute of Decontamination Sciences
Other News
Featured Supplier


Our prime objective is to provide product solutions and services that fully satisfy our customers' requirements and expectations.
Starkstrom is a British company, founded in 1971, which initially specialised in designing and building control panel equipment. The company has its own UK manufacturing facility and supplies operating room...