Robot controlled UV-C lights help fight COVID-19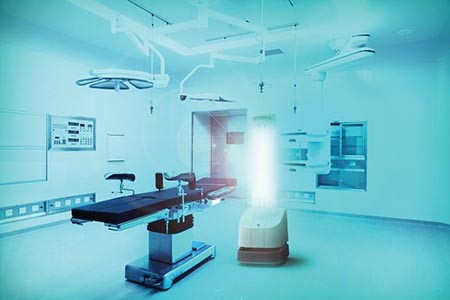 Hospitals have added robot control technology to their armoury in the fight against COVID-19. Mike Bowden, sales director of UVD ROBOTS UK, explains:
"While hospitals have been using our robot as part of their routine decontamination process, we have now seen a large upswing in enquiries across the UK in direct relation to COVID-19.
"Leading NHS Trusts are now implementing the robots to autonomously disinfect large key patient areas and operating theatres on a daily basis. Some have initially deployed their robots to assist in the decontamination of their PPE
"Infection prevention and control teams and domestic services have now seen that the robot can not only protect patients, it can also protect their staff and all healthcare workers."
The UVD Robot is designed to be used as part of a hospital's regular cleaning process. The robot is safe, reliable and user-friendly, designed to be operated by domestic operatives or nursing staff.
See more about UVD Robots Limited
Other News
Featured Supplier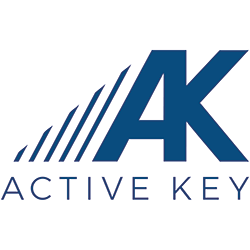 Active Key is a leading manufacturer for hygiene and industrial keyboards and mice for professional data input. Utmost comfort in writing, precise key actuation and perfect haptics are our main focus. To fulfil all requirements, we offer models in different sizes and versions.