IDSc Annual Conference Postponed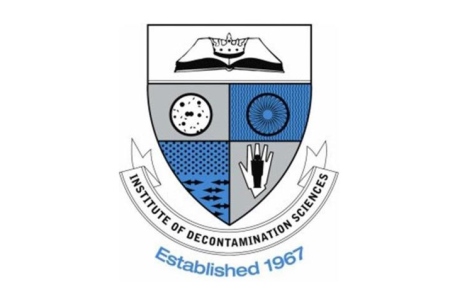 The Institute of Decontamination Sciences (IDSc) has announced the postponement of their Annual Conference, which was due to take place in November at Celtic Manor.
In a statement they have said that the event has now been cancelled, with information regarding future dates to follow shortly.
The official statement reads as follows:
"Following the changes to the Four Nations position on Coronavirus management and with an increase in cases we have had further discussions with the Celtic Manor's Management Team.
The outcome of those difficult discussions has led us jointly to take the very difficult decision to cancel this years Conference. The aim is to ensure that we, with our Venue partners, keep everyone safe in these difficult times and adhere to National Guidance.
Our Conference Team will now start the process of refunding both delegates and Exhibitors who have already booked a place at this year's conference.
This process will take a little time to complete so we would ask for your patience whilst we work to ensure everyone affected is reimbursed as quickly as possible.
Thank you once again for your continued support and we look forward to outlining our future plans shortly."
See more about The Institute of Decontamination Sciences
Other News