GMC grants temporary registration to 11,800 doctors to tackle coronavirus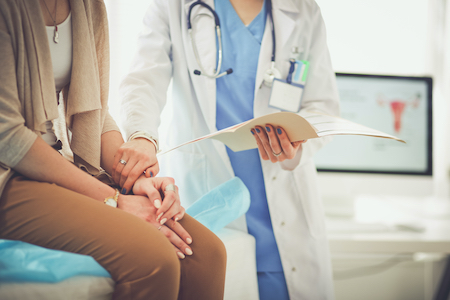 The General Medical Council (GMC) has today (Friday 27 March) granted temporary registration to 11,856 doctors who had left the profession, following an official request by the UK Government.
It means that these doctors are now licensed to practise again in the UK and can help deal with the coronavirus (COVID-19) pandemic, if they are asked to do so by the health services in the four UK countries. Section 18a of the Medical Act 1983 allows the UK Government, in an emergency, to ask the GMC to automatically grant temporary registration to some doctors who are not currently in practice.
That request has now been made, and so the GMC is granting temporary registration to doctors who had given up their registration or licence to practise within the last three years.
Only those doctors with a UK address, who are fully qualified and experienced, and who are of good standing with no outstanding complaints, sanctions or conditions, are being given temporary registration.
Last week the GMC wrote to doctors who met the criteria, more than 15,000 in all, to explain the process and what they should do if they wanted to opt out for any reason.
Some doctors opted out, and the remaining 11,856 have now been granted temporary registration with a licence to practice. The average age of the doctors is around 53, and more than a third are aged under 45.
When and where the doctors may be deployed, and the roles they may be asked to do, are matters for the NHS.
Dame Clare Marx, Chair of the GMC, said: "The challenge facing our health services, and indeed the UK as a whole, is unprecedented. Doctors are leading the fight and are working under immense pressure. Returning to practice in the current situation is a major commitment, and we are very grateful to each and every one of the doctors who are doing so.
'We realise that for many the decision about whether to return clinical work, and what roles they might be willing to do, is a difficult one. Doctors who had left the profession are under no obligation to return, and even now that temporary registration has been granted they are still able to change their minds if they wish, for any reason."
Contact details of doctors with temporary registration will be shared with health services in the UK nation matching their address. Those bodies can then contact them to discuss their possible deployment.
Doctors with temporary registration during the emergency are not be required to pay any registration fee to the GMC.
The GMC has published a web guide to explain more about the temporary registration process. It also provides information from the four UK governments and health services, to help doctors access the information they need about the practicalities of returning to work.
Other News