Surge in volunteers to help NHS in fight against coronavirus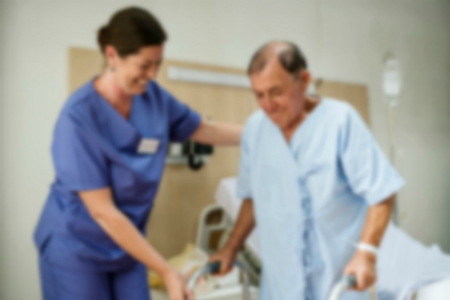 Over 400,000 people have already signed up to volunteer for the NHS to help in its fight against coronavirus.
In just one day, the call to arms saw a staggering 405,724 people sign up to help vulnerable people to stay safe and at home, exceeding the original target by over 100,000 people.
NHS chief executive Sir Simon Stevens praised the "overwhelming response" and thanked those who will devote their time to the health service.
Sir Simon Stevens said: "Times like this show just how generous the British people are and how much they value our health service – we are blown away by this response and the kindness of our country.
"I can't thank those enough who have pledged to devote their time to helping others at what is a challenging and uncertain time for you and your families. The NHS is always there for you – now is your time to be there for us too."
The volunteers will help the 1.5 million who have been asked to shield themselves from coronavirus because of underlying health conditions.
Thanks to the surge of help, the NHS is now extending its target to recruit 750,000 people to its army of volunteers. People can still join the trusted list of volunteers by visiting goodsamapp.org/NHS and adding their details to the NHS section.
Other News