Project to develop new technology receives Heart Research UK grant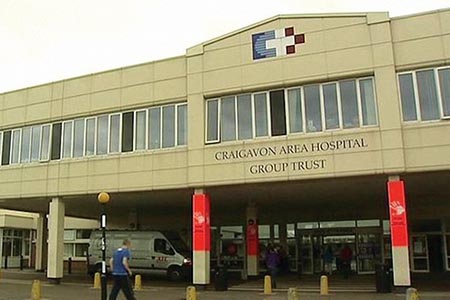 A project at Ulster University aiming to develop a better way of powering mechanical heart pumps used to treat heart failure has received a grant of almost £250,000 from national charity Heart Research UK.
The Novel and Emerging Technologies (NET) grant has been awarded to Professor Omar Escalona and his team at Ulster University and at Craigavon Area Hospital (SHSCT) to develop an innovative wireless power system for heart pumps used to support patients with heart failure. Around 920,000 people in the UK are currently living with heart failure, and one-fifth of patients die within one year of diagnosis. While the only effective solution is a transplant, mechanical pumps known as left ventricular assist devices (LVADs) can support a failing heart. However, the electric power is supplied to LVADs via a driveline cable through the skin which leads to a high incidence of infection. Prof Escalona and his team are developing a new wireless system which transmits electromagnetic wave pulses of energy in a new way, meaning tissues can cool down between energy transmission pulses. If successful, this could improve clinical outcomes.
Other News