Medopad announces collaboration with Janssen to implement automated digital test of verbal memory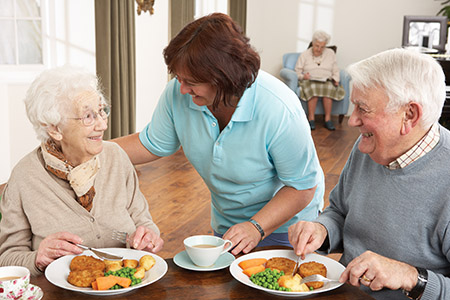 Medopad has announced a strategic collaboration with Janssen Pharmaceuticals, one of the Janssen Pharmaceutical Companies of Johnson & Johnson, to validate, scale and potentially commercialise the ReVeRe platform as a digital biomarker for Alzheimer's disease (AD). This deal was facilitated by Johnson & Johnson Innovation.
The ReVeRe platform, developed and clinically validated by Janssen Pharmaceutical, aims to enable reliable, remote and automated assessment and monitoring of verbal memory in individuals at risk of AD. It automates, on an iPad platform, the administration and scoring of Rey Auditory Verbal Learning Test (RAVLT) - along with other tests of attention and executive function known to be relevant in early stages of AD.
As part of the agreement, Medopad will use its experience in implementing and scaling digital healthcare solutions across the National Health Service (NHS) and other international health systems to allow the technology to be deployed across patient populations in both the UK and China. The goal of this collaboration is to implement a home-based, validated automated cognitive tool that could facilitate unsupervised and reliable longitudinal assessment of early cognitive decline due to AD within a real-world environment.
Dan Vahdat, Medopad CEO and founder, commented, "We are excited to further expand the validation for potential commercialisation of this technology. Once we have concluded implementation and final testing, we aim to be able to screen an entire nation for Alzheimer's disease at low cost. This project is one of the many Medopad is currently undertaking and we see strategic collaborations like this as essential in accelerating us to achieve our vision of creating a world where people can live longer, fuller lives."
The number of people with dementia doubles every 20 years, with the total number set to reach 75 million in 2030. At present there is a lack of methodology to diagnose patients at scale and to understand the disease progression.
Other News