Mölnlycke at AfPP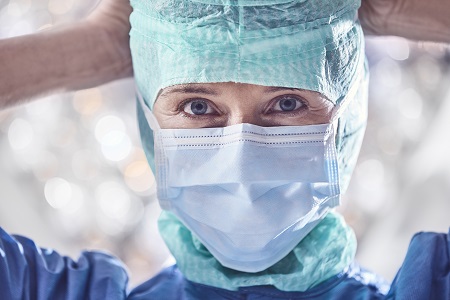 Mölnlycke is a world-leading medical solutions company. Our purpose is to advance performance in healthcare across the world. That is why we aspire to equip everybody in healthcare with solutions to achieve the best outcomes to enhance performance at every point of care – from the operating room to the home.
We have been pioneering since 1849 and healthcare professionals and their care for patients have always been our focus. Throughout our history, we've been driven by the desire to find better ways to deliver care – and support healthcare professionals and their patients. Healthcare professionals inspire our wound management and prevention solutions. Their relentless search for new and better ways to care for patients drives us to innovate.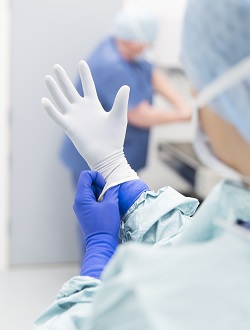 Mölnlycke is pleased to be attending the AfPP Residential Conference 2019 and we will be exhibiting on Stand 23 where we will be demonstrating a number of products designed to have a positive impact on patients' quality of life. Such innovative products include:
Procedure specific solutions with Mölnlycke procedure trays and instruments: Customise your sterile trays to include all the single-use equipment surgical teams need for specific procedures. The Mölnlycke Portal is an online procedure tray management tool for healthcare professionals. Your team can use it to easily build, analyse, change and estimate tray purchases – with the support of detailed statistics and reports.
Biogel® surgical gloves: The proven quality of Biogel® surgical gloves – reliable protection for your hands with best-in-class perforation detection and improved tactile sensitivity and less hand fatigue. Given the length and complexity of many operations, it is obvious that gloves must fit securely and offer optimum sensitivity and durability without causing hand fatigue. They should not lose their shape or integrity during use.
Barrier® surgical drapes and clothing: Discover the BARRIER® range of surgical drapes and staff clothing – a wide range of protective drapes and clothing for theatre. Discover the BARRIER® range of surgical drapes and staff clothing – a wide range of protective drapes and clothing for theatre.
Hibiscrub®: Antimicrobial cleanser for pre- and post-operative care and on-ward handwashing. Hibiscrub® antimicrobial skin cleanser has been used for more than 45 years in hospitals around the world to help manage infection. It is used for pre-operative surgical hand disinfection, antiseptic hand washing on the ward, and pre- and post-operative skin antisepsis for patients undergoing elective surgery.
BARRIER® EasyWarm: BARRIER® EasyWarm: A single-use active self-warming blanket that can be used before, during and after surgery to help prevent peri-operative hypothermia. Patients with mild hypothermia have three times as many postoperative wound infections (surgical site infections, SSIs) as normothermal patients. Patients develop an SSI, which increases treatment costs and keeps them in the hospital for longer. Easywarm contains 12 warming pads that are activated as soon as the blanket is removed from its packaging and exposed to air. The blanket reaches operational temperature within just 30 minutes, and maintains its temperature for up to 10 hours. By pre-warming the patient for approximately 30 minutes using BARRIER EasyWarm, the initial core body temperature drop usually experienced following induction of anaesthesia, can be reduced.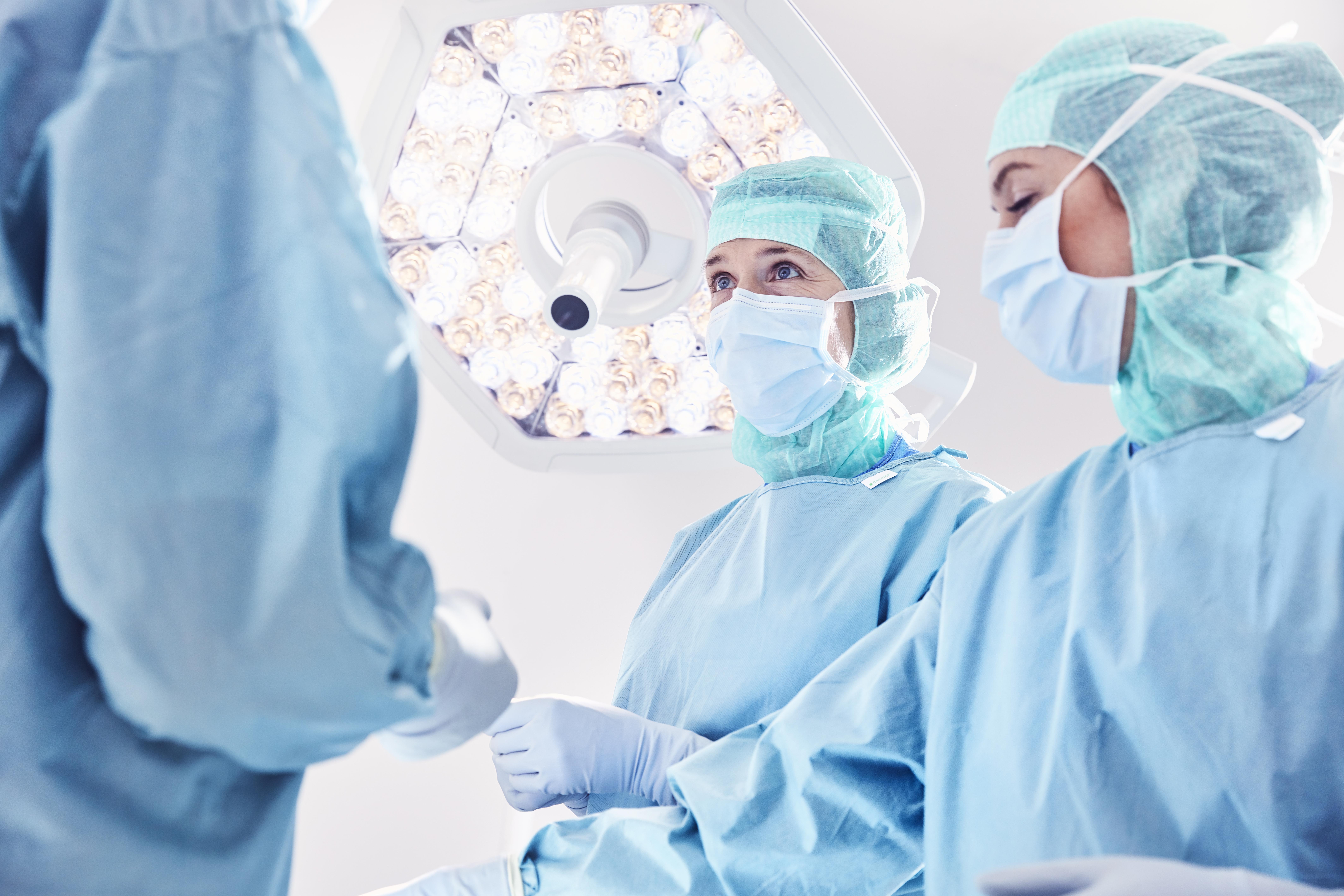 At Mölnlycke, we understand the challenges you face and are dedicated to working with you to find solutions that make a real difference. Mölnlycke offers a programme of educational learning designed to give healthcare professionals the insights and training solutions you need to drive change and advance patient outcomes within your healthcare organisation.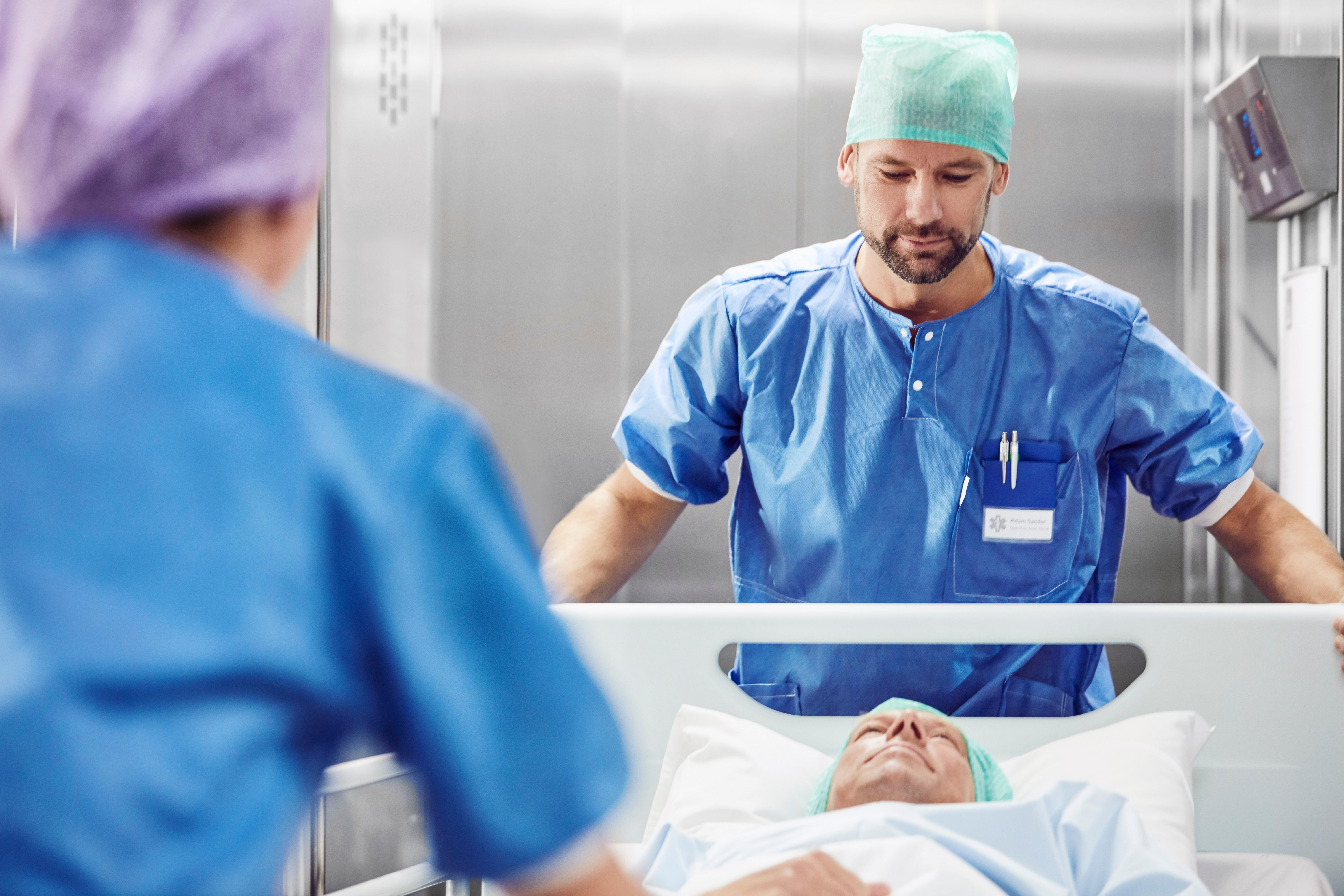 Mölnlycke is your nationwide partner of choice for the provision of products and solutions delivering wound management and prevention solutions. Come and visit us on Stand 23!
See more about Molnlycke Health Care Limited
Other News
Featured Supplier

Bioquell is a global leader in the design, manufacture and application of risk reduction solutions using bio-decontamination of airborne and surface contamination in the pharmaceutical, life science, healthcare and defence sectors. The Andover-based company operates several overseas offices and boasts a growing international distributor network.
Upcoming Events
Marshall Arena, Stadium MK, Milton Keynes Stadium Way West Milton Keynes MK1 1ST
30th June - 1st July
Crowne Plaza, Bridge Foot, Stratford-upon-Avon, CV37 6YR
4th - 5th April
Access the latest issue of Clinical Services Journal on your mobile device together with an archive of back issues.
Download the FREE Clinical Services Journal app from your device's App store