Single Use Surgical on Surgical Smoke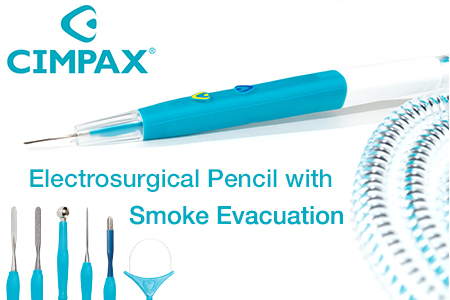 Surgical smoke is a significant chemical and biological hazard and has shown to be as mutagenic as cigarette smoke. Electrosurgery units which use high- frequency current to cut and coagulate tissue are the most common at forming surgical smoke plume. One study found that on average the smoke produced daily was equivalent to the amount produced by 27 30 cigarettes.
The symptoms and potential risks of surgical smoke inhalation include acute and chronic inflammatory changes (emphysema, asthma, chronic bronchitis), hypoxia/dizziness, eye irritation, nausea/ vomiting, headache, sneezing, weakness, light headedness, carcinoma, dermatitis, cardiovascular dysfunction, throat irritation, lacrimation, colic, anxiety, anaemia, leukaemia, nasopharyngeal lesions, HIV, and hepatitis.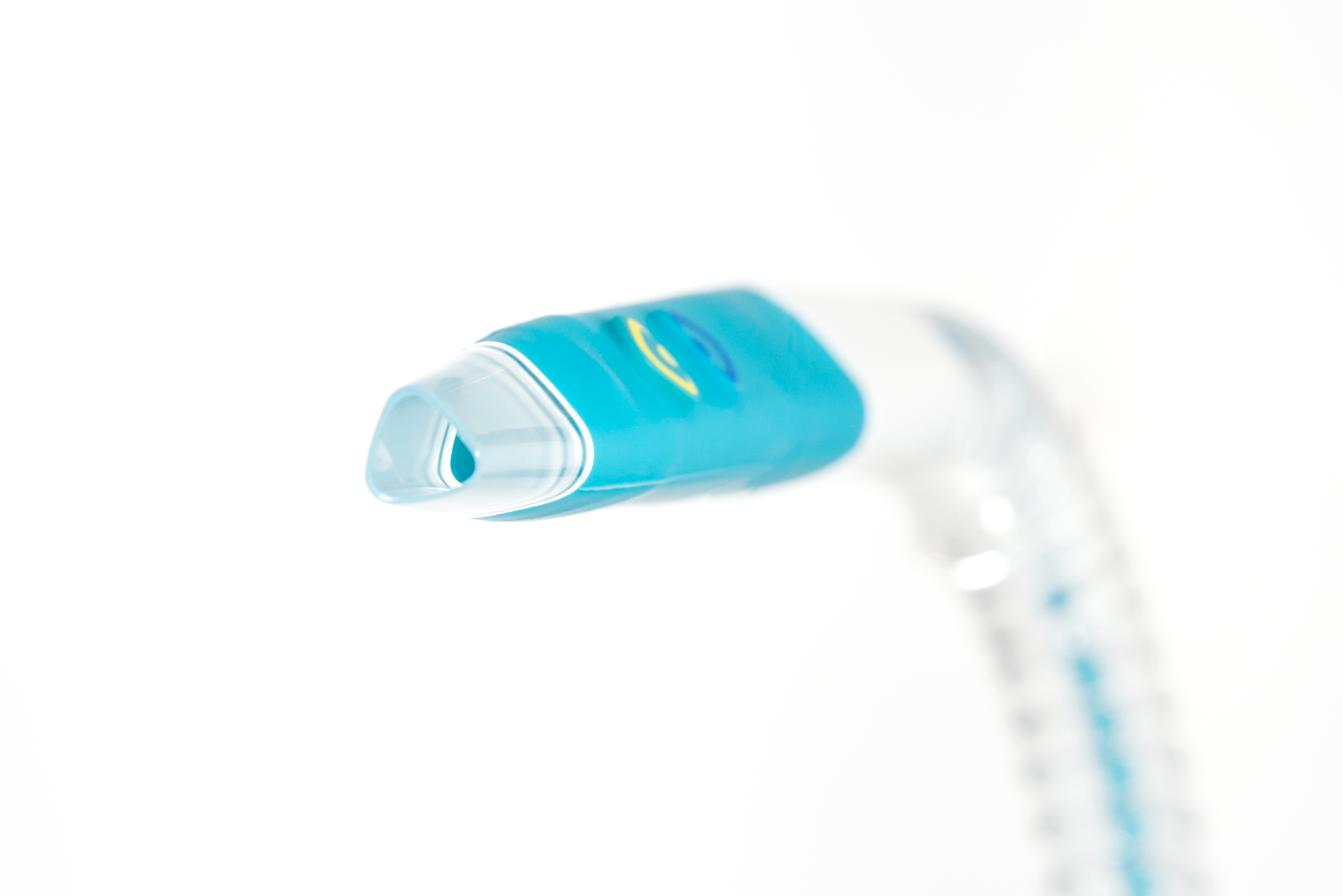 Introducing the CIMPAX® C-PURE 750™ Smoke Evacuation System that is widely recognised as the gold standard in smoke evacuation. The slim triangular design of the electrosurgical pencil provides you with maximum visibility, comfort and ergonomic flexibility for optimum performance during procedures. Other products may only disperse the smoke plume but the CIMPAX® C-PURE 750™ will deal with the problem and keep your surgical team safe from smoke inhalation. The CIMPAX® C-VAC TORNADO™ electrosurgical pencil includes an integrated diathermy cable, with soft ribbed smoke evacuation tubing. This provides a lightweight, comfortable, and flexible surgical advantage that feels natural and intuitive to hold.
Accessories include the complete range of interchangeable electrodes that have been designed to suit a wide variety of procedures. Each electrode is equipped with a hex-locking mechanism and standard 2.35 mm connection. Silicon and PTFE options are available to ensure low thermal spread with optimum results.

Single Use Surgical is the official UK distributor of the CIMPAX® C-PURE 750™ Smoke Evacuation System. Come and visit us at stand 25 during the AfPP Residential Conference this year to find out more about our smoke evacuation solutions.
Alternatively, visit our website at www.susl.co.uk or speak to our friendly customer service team on 029 2076 7800 or email [email protected] to request a quotation or discuss your single-use instrument needs.
See more about Eakin Surgical Ltd
Other News
Featured Supplier

Tristel is the only manufacturer of infection prevention and contamination control products in the world to combine its proprietary chlorine dioxide (ClO2) chemistry with innovative packaging for high-performance disinfection of medical devices (Tristel Medical Device Decontamination) and surfaces (The Cache Collection).