Flexible Endoscope Decontamination – new verifiable CPD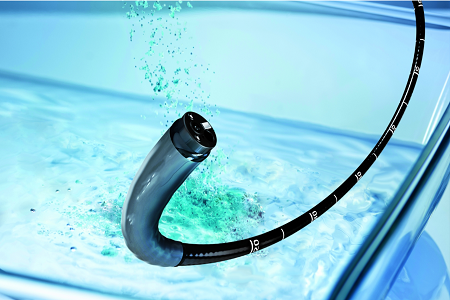 Schülke – experts in infection prevention – have just announced the launch of a new online CPD accredited course, designed in conjunction with the Institute of Decontamination Sciences (IDSc).
Entitled 'Disinfection selection for reprocessing flexible endoscopes', the course delivers 45 minutes of verifiable CPD and is suitable for all staff involved in endoscope decontamination.
The course is based on a presentation to the IDSc annual conference 2018, by Mr Wolfgang Merkens (Schulke & Mayr GmbH) and includes the role of disinfectants in the decontamination process together with a review of criteria commonly used for the selection of disinfectants.
There is a multiple choice test at the end of the course and all participants completing the course receive a personalised certificate.
Follow the link below to find out more:
https://www.schuelke-learning.com/course/disinfection-selection-for-reprocessing-flexible-endoscopes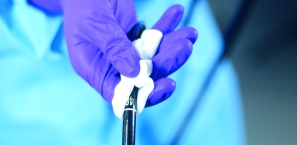 Contact
schülke UK Ltd, Cygnet House, 1 Jenkin Road, Meadowhall, Sheffield S9 1AT
0114 254 3500 / [email protected]
See more about schülke & Mayr UK Ltd
Other News
Featured Supplier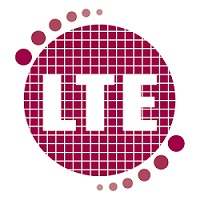 Established since 1947, LTE Scientific is a leading European manufacturer and supplier of laboratory and medical equipment, which is sold extensively into the public and private sectors, including Healthcare, Further Education, Pharmaceutical, Biotech, Research, Food/Beverage, Technology and Industrial.