Momentum Bioscience on sepsis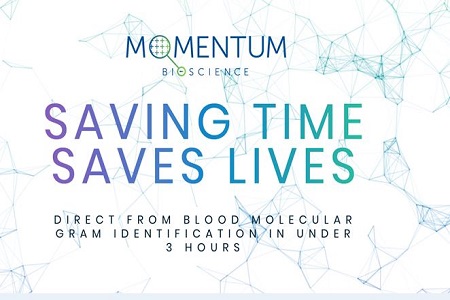 Momentum Bioscience is focused on developing rapid tests for patients suspected of sepsis.
Our patented ETGA® technology allows the universal detection of viable organisms in normally sterile samples such as blood. When ETGA® is combined with our innovative, microbial cell and circulating free DNA capture methods, we can provide a rapid, highly sensitive, actionable Gram positive and/or Gram negative and yeast discrimination.
Now incorporated into MagRapid, this test determines presence or absence of viable organisms together with a Gram category from 5mL whole blood in under 3 hr. With a limit of detection of <5 CFU/mL, MagRapid will be able to provide clinically actionable results earlier than blood culture. This will have a significant impact on the management of antibiotics and help mitigate the problem of increasing antimicrobial resistance.
MagRapid is designed to be run on instruments already established in the clinical laboratory and Momentum is seeking partners for joint commercialisation.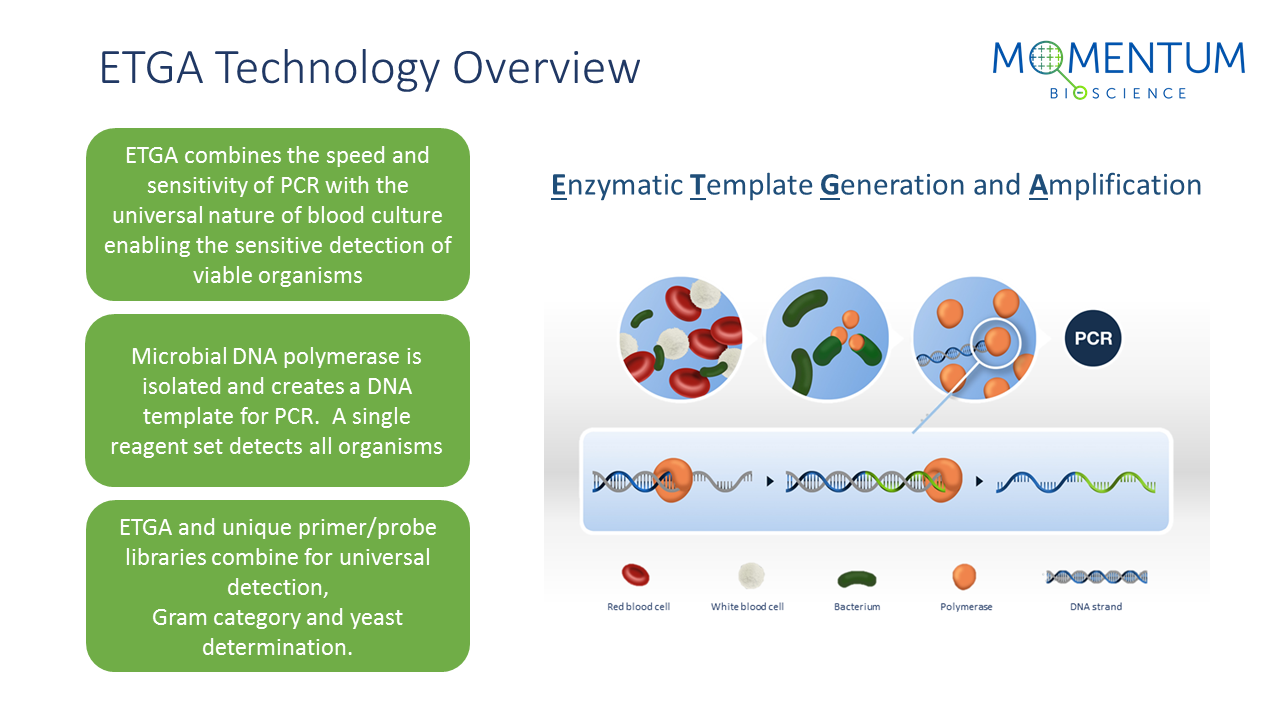 Other News
Featured Supplier
For over 50 years, the IDSc has supported the growth and evolution of decontamination sciences in the UK through a respected and renowned education and training programme, by monitoring and maintaining professional standards and by actively promoting continuous research and development.